Measurably Better®
Staffing Solutions for Life Sciences, Aerospace, Finance, Tech, Healthcare & More...
Expert talent for all your project needs
Whether your staffing requirements are well planned or spontaneous, you need a partner who is quick to understand your goals and provide top talent with the right level of expertise and fit.
Ingenuiti specializes in placing top-quality learning, technology, change management, marketing, media design, project management and other related professionals.
No matter if you need an individual contributor, or a team of professionals Ingenuiti with its deep pool can provide the talent to achieve your business-critical objectives. We offer permanent, contract, or contract with right to hire placements.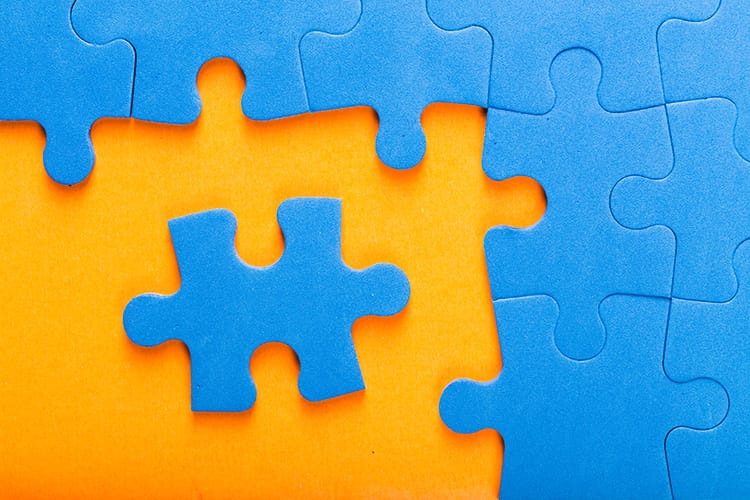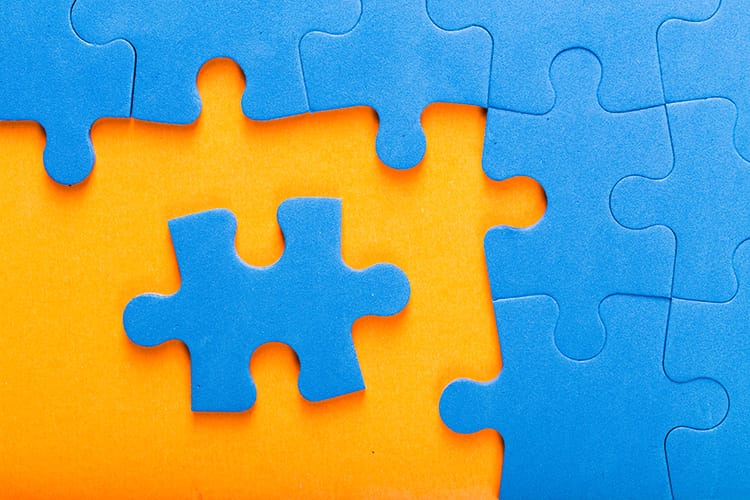 Successful Placements
Across Leading Companies In
Nearly Every Industry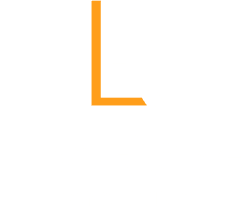 "Our reputation demands high-caliber professionals operating at peak levels. I know I can count on Ingenuiti to provide me with the talent my firm needs to deliver on our brand promise."
President and CEO, LeoRose Consulting