Life Sciences Translation
Ingenuiti understands the scope, investment, and time it takes to bring a medical device, medicine, or healthcare service to the global healthcare marketplace. 
Support for the Life Sciences Industry
Mistakes in translation are not just costly and damaging to your reputation. They can also substantially delay new product launches and harm brand recognition. Know this: At Ingenuiti, you'll have a partner that is truly committed to providing precise documentation—and minimizing risk.
Ingenuiti is TÜV-certified to crucial ISO quality standards and has been partnering with Life Sciences companies as a localization service provider for
over 30 years.
We have empowered our clients to implement mature localization systems that provide timely delivery of clinical study content, localized product software, user documentation, packaging and labeling, website, training material, and marketing content in more than 120 language combinations.
Your products are igniting a health care revolution, let us provide the spark for your global initiatives.
Why life sciences companies continue to look to Ingenuiti for their most critical translation projects: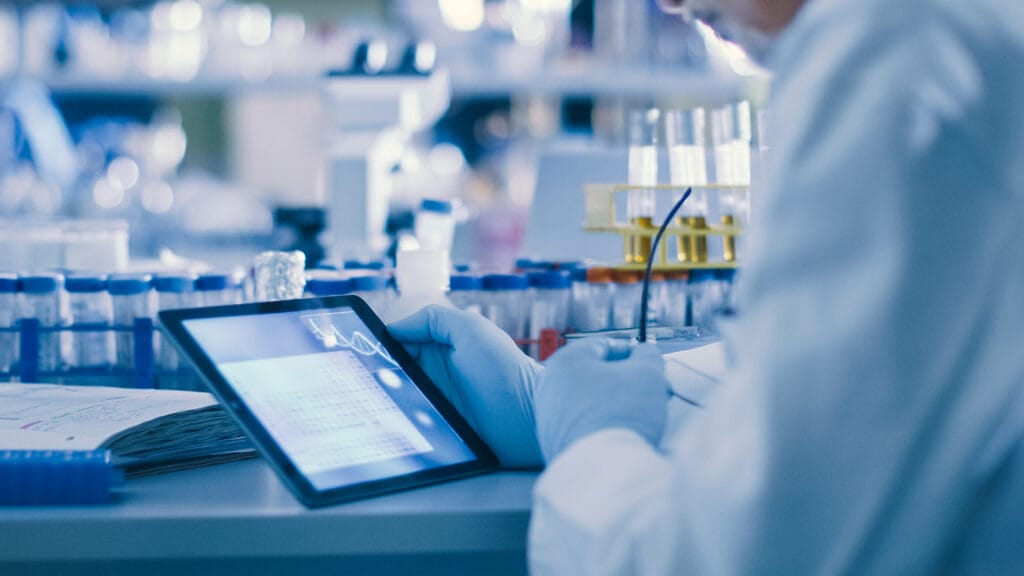 The list goes on and on, but ultimately it comes down to an experienced project team, with established quality processes, empowered by proprietary technology and technological aptitude leading to
sustained project success.