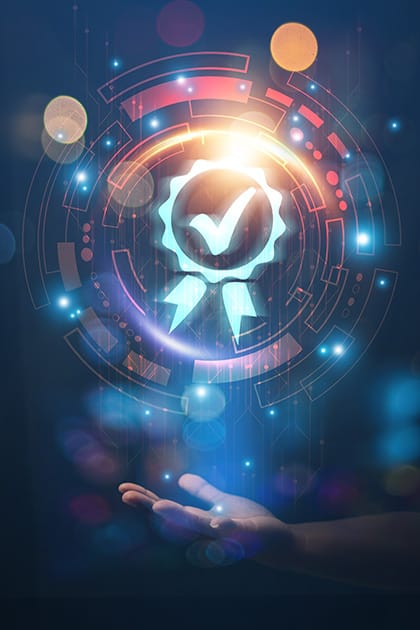 What Is It?
Delivery of learning and training through digital resources
Asynchronous learning available where and when the learner needs it
Why Use It?
Up to 4x faster than Instructor Led Trainings (ILT)
Learn-as-needed timeline
Engaging – video, animation, stories, games, augmented and virtual reality
Can be delivered without taking someone off site reducing travel and time expenses
Can return to what was not fully understood and review
When to Use It?
Large workforce – scalable
Geographically diverse, multilingual, multicultural workforce
When consistency matters – ILT can vary by person doing the training
Can be blended with in seat ILT
CASE STUDY: Scenario-Based Compliance; A Revolution in Global Financial Training in Sixteen Languages.
In the world of financial services, where every decision is scrutinized and the stakes are high, a Top 10 diversified financials company stood at a crucial juncture. Committed to ensuring its operations were legal, ethical, and secure, the company wanted to redefine compliance training. They were determined not to settle for the typical "check the box" approach. The challenge was daunting:
Deployment to nearly 50,000 employees across 16 languages
Aggressive and non-negotiable deadlines
Complex technical demands
A requirement for a statistically valid and reliable test option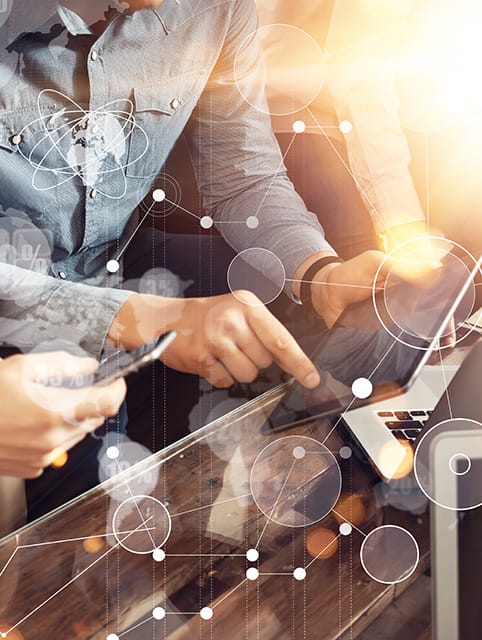 CASE STUDY: Revolutionizing Certification; Re-engineering a State Agency's Program for Construction Compliance
In a world where construction sites bustle with activity and the danger is always present, certification for responsible persons is not just a matter of legality but of life and death. One state regulatory agency had been conducting its "Responsible Person" certification program for construction sites in person, hosting full-day sessions across the state. Though well-intentioned, this framework posed severe challenges:
Limited training schedules leading to delays for businesses
Costly travel time and expenses
Inflexible learning, preventing participants from learning at their own pace
Lack of accessibility to vital content at the job site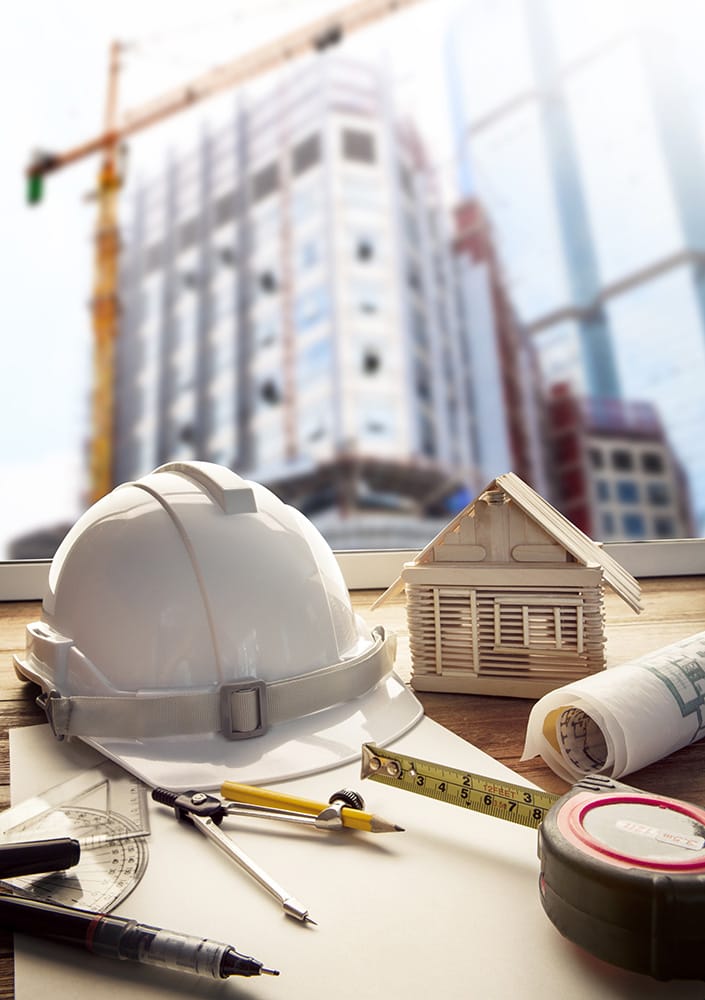 I want to express my profound gratitude and appreciation for the outstanding work you have done. Your responsiveness, flexibility, and willingness to accommodate any necessary adjustments or changes made the collaboration both efficient and effective. It was a pleasure working with someone who not only possesses extraordinary technical skills but also understands the importance of a strong client-contractor relationship.
The Ingenuiti team worked with us to transform an outdated and confusing permitting user guide into a guide that provides our customers with a combination of clear step-by-step instructions, clean and uncomplicated graphics, and concise overview videos.
I just wanted to say Thank You to you and the entire Ingenuiti Team for all your efforts and support this year on the multiple translation projects. Thank you for being willing to answer questions that I have had and for being part of the effort to get these documents ready for release.