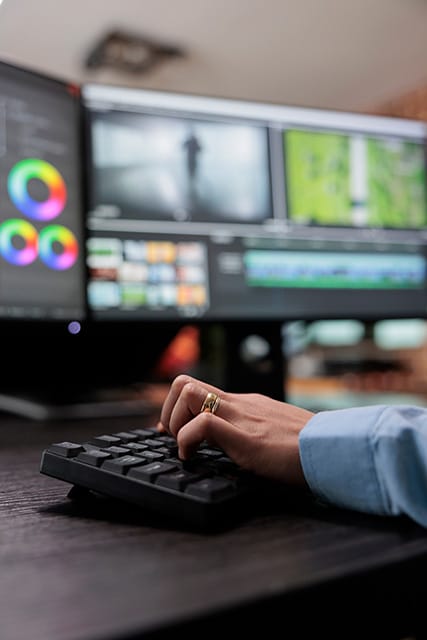 What Is It?
More than traditional video shot with cameras – animations are included
Can be B-roll or a custom shoot
Why Use It?
Good fit to make learning personal – identify with a person
Vision is one of our most powerful senses
When to Use It?
Good for demonstration of process or ideal state
Fit for just-in-time
Can be used pre-learning to get attention and build anticipation
Can be used for post-learning as a reinforcement
Can reinforce branding
Good fit for how-to learning
Good for story-telling, interviews, case studies, success stories
CASE STUDY: Unleashing the Power of Negotiation: Video Training for Senior Salespeople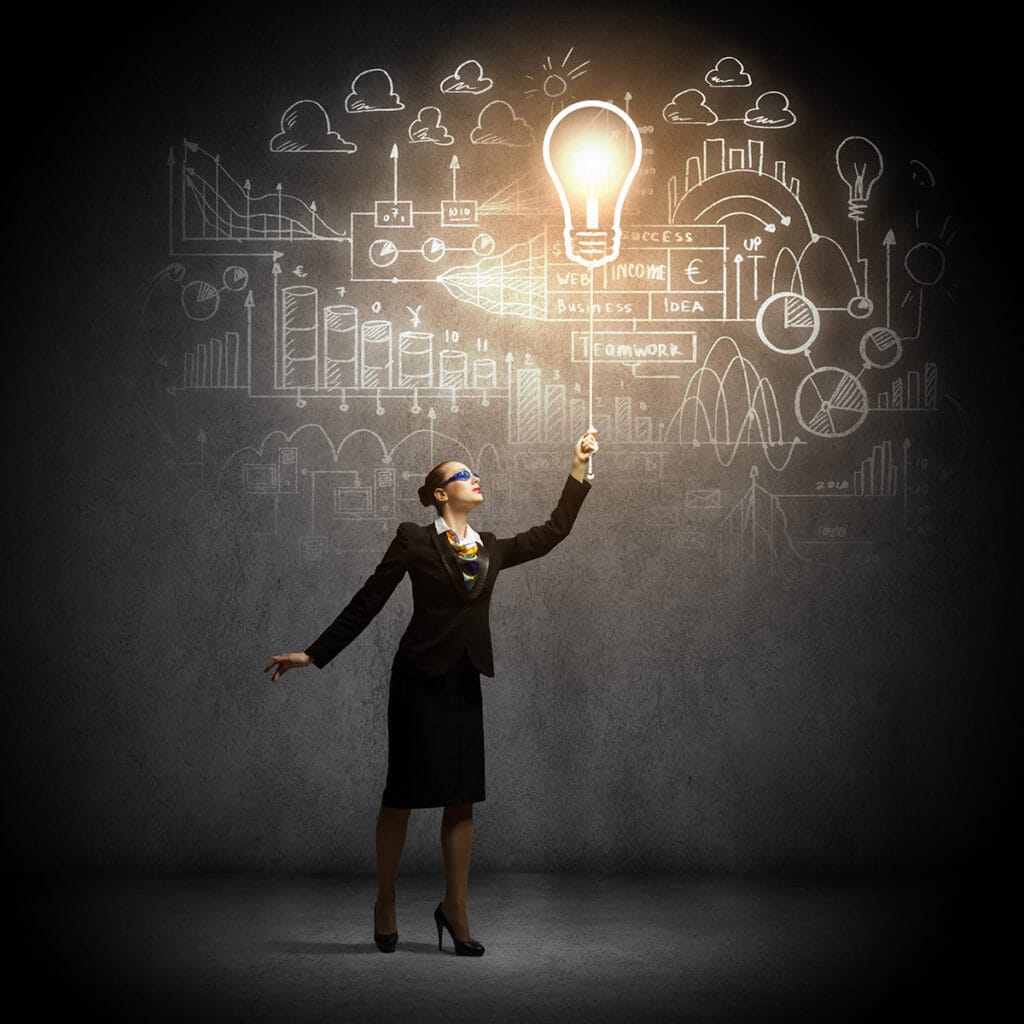 I want to express my profound gratitude and appreciation for the outstanding work you have done. Your responsiveness, flexibility, and willingness to accommodate any necessary adjustments or changes made the collaboration both efficient and effective. It was a pleasure working with someone who not only possesses extraordinary technical skills but also understands the importance of a strong client-contractor relationship.
The Ingenuiti team worked with us to transform an outdated and confusing permitting user guide into a guide that provides our customers with a combination of clear step-by-step instructions, clean and uncomplicated graphics, and concise overview videos.
I just wanted to say Thank You to you and the entire Ingenuiti Team for all your efforts and support this year on the multiple translation projects. Thank you for being willing to answer questions that I have had and for being part of the effort to get these documents ready for release.