Rising above business challenges with
impactful
technologies. Learn more about what makes Ingenuiti
different.
Ingenuiti's software development team creates software that helps drive your project success! Our technology saves time, eliminates communication uncertainty and ensures that we maintain quality and consistency with every project. And best of all, they are free to use on projects we partner on together!

Connect is a web based tool that empowers you to more easily request, approve, track, and download your deliverables: Centralizing all your Ingenuiti project activities. Additionally, our client platform can allow access to multiple team members so that project workloads can be shared and communication can be easily consolidated and reviewed. Connect was created to make your projects run smoother and to reduce your workload.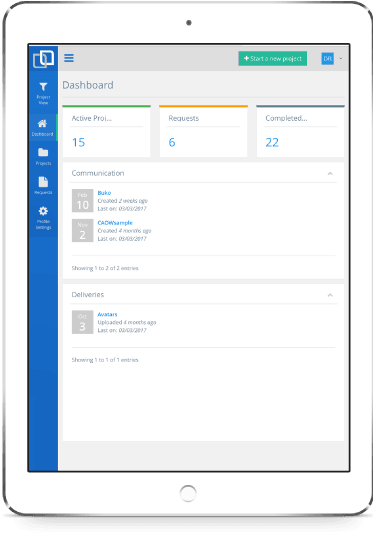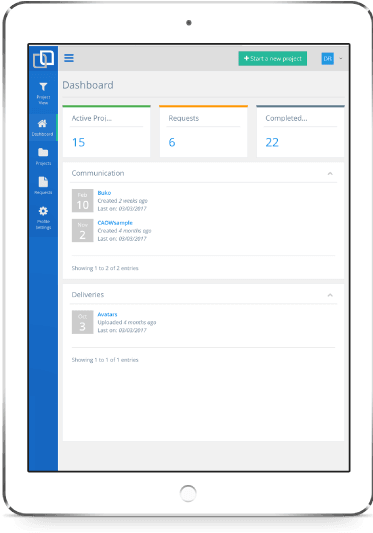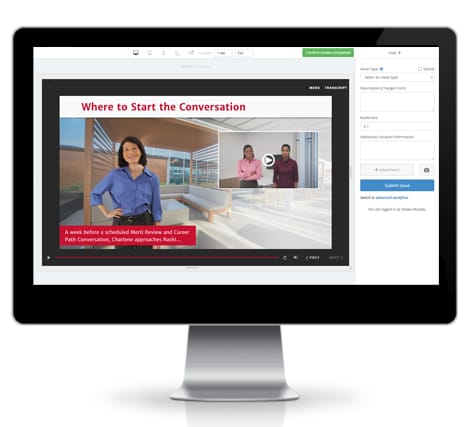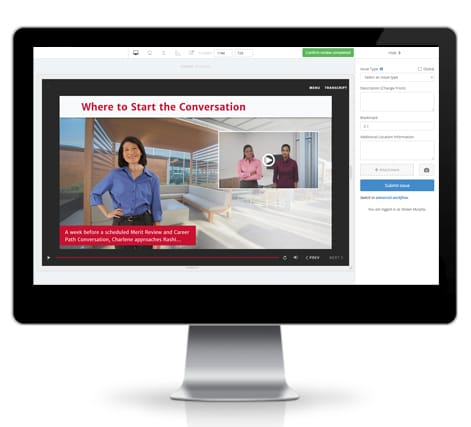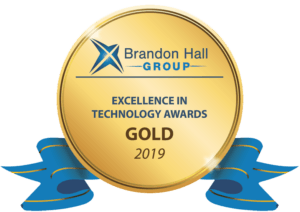 The most common challenge to reviewing eLearning courses and other media is having a convenient place to record comments and feedback. Spreadsheets, e-mails, documents do not work — issues can become confusing to implement, and tracking them becomes a job in and of itself.

We developed Inspector to alleviate those problems for our clients. Through Inspector, we'll centralize your eLearning and multimedia reviews, provide clarity of the review status and implementation of the provided feedback. We'll make the process easy and efficient, generating less headaches and more smiles.


Translation review is a critical step in the translation process, especially in industries where review and approval of translated content is a part of the overall quality management system
(i.e. ISO 13485). For that reason, Ingenuiti has created a tool to address many of the common challenges associated with translation review and that tool is REVIZE.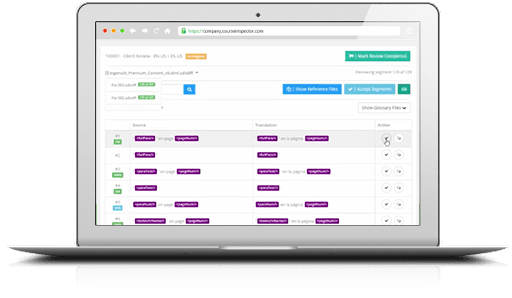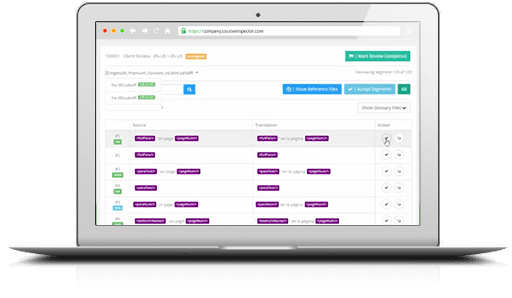 What does 
REVIZE
bring to the table
for you and your critical translation projects:
REVIZE is here to improve your translation workflows and the best news is that it is free to use on projects we work on together.
In fact
ALL
of our tools are free
to use for projects we are partnering on.
Contact us today to learn more about how Ingenuiti's proprietary and award-winning technologies can make a difference for your team!
2876 Guardian Lane, First Floor
Virginia Beach, VA 23452
Tel: 757.226.0999