Leveling Up
Compliance
Training
Imagine breaking free from typical "check the box" type of compliance training and creating high-impact learning that users find engaging and valuable. Taking your IP and goals and fueling them with creative thinking, advanced technology, and superior learning experience design.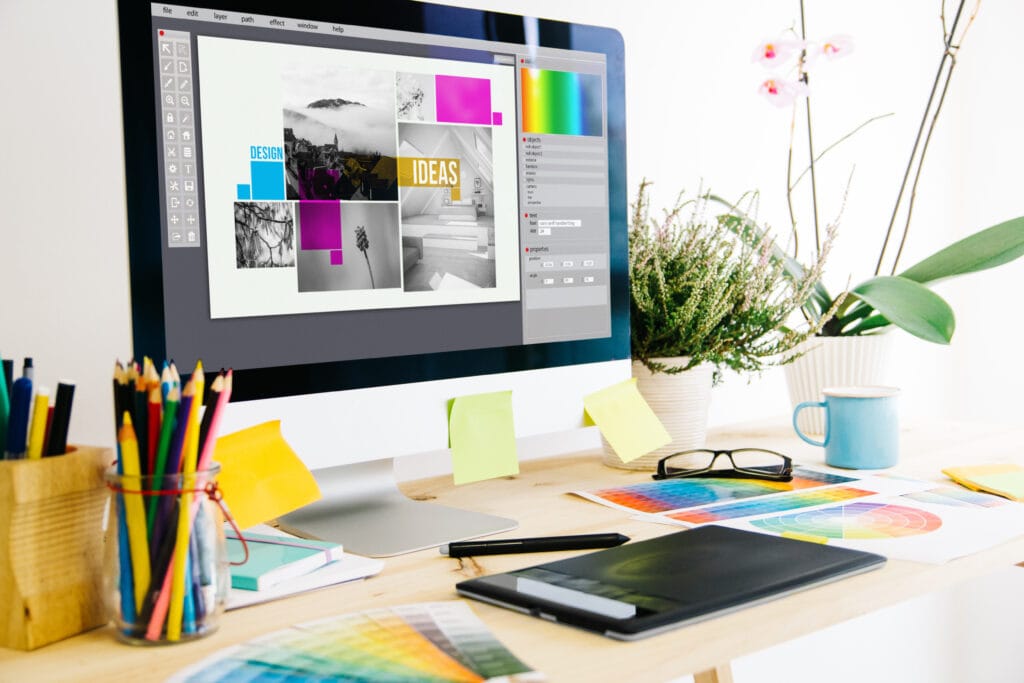 Award-winning learning experiences that feature microlearning, valid and reliable test out options, and well-formulated blended delivery interventions.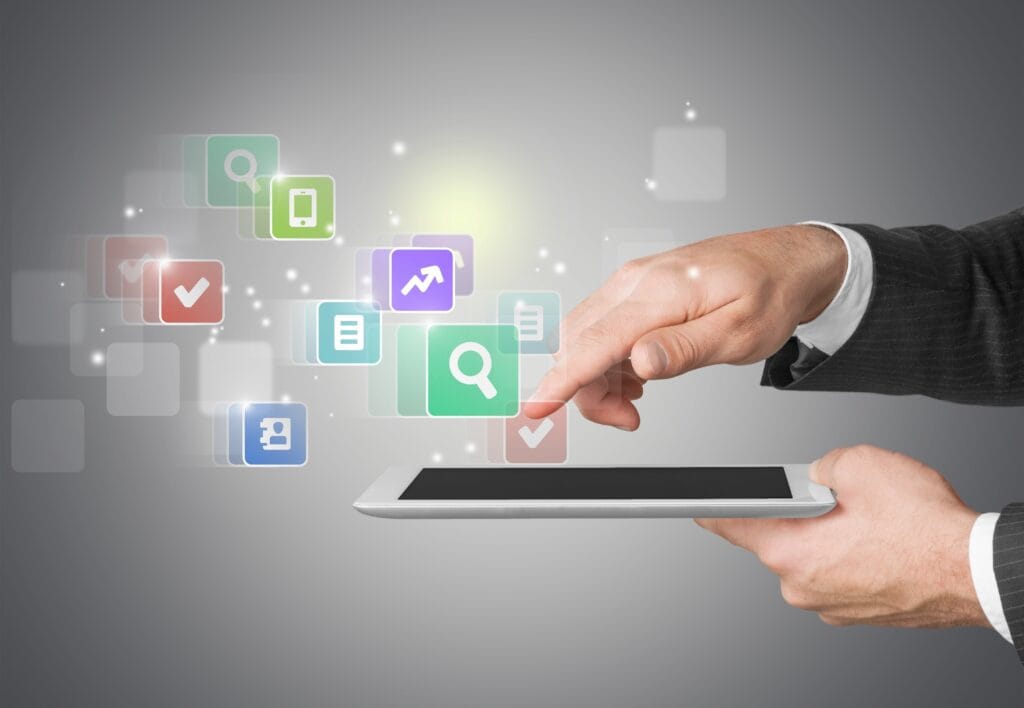 Advanced technology such as AI and machine learning to personalize learning and smartly adapt and remediate to each learner's strengths and weaknesses.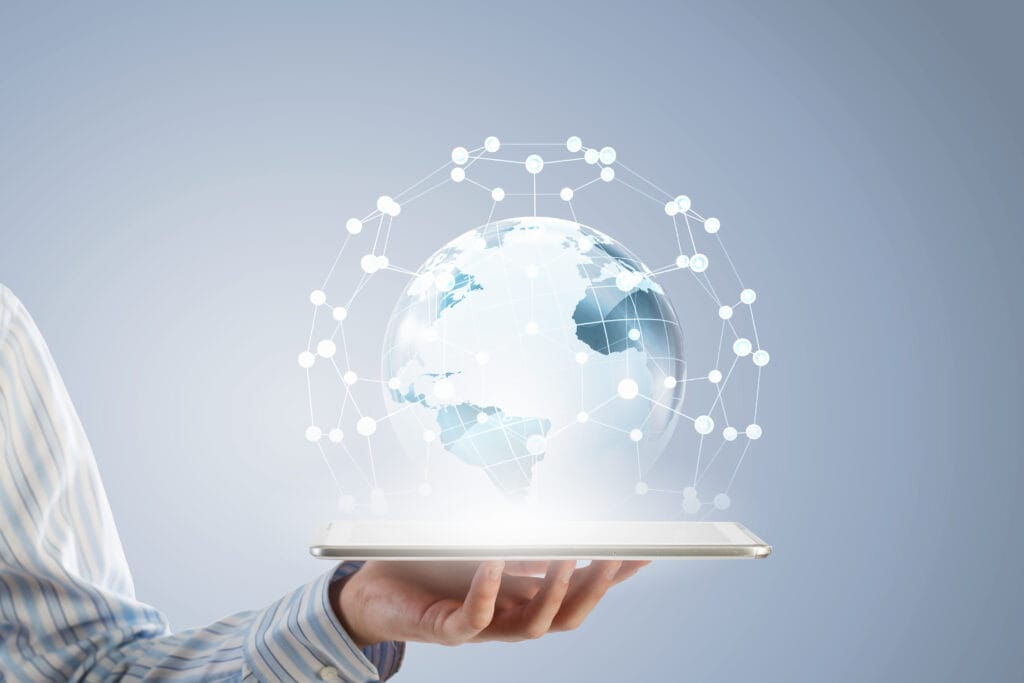 Your courseware for international learners so that they can readily understand and apply regulations and standards consistently and effectively.
Across-the-Board Experience
Ingenuiti works with you to solve all your compliance learning challenges across an entire spectrum of industries, regulations, and content domains. We have gained considerable experience in:
Environmental Health & Safety