Our Mission: To Optimize the Way Businesses Communicate and Learn in a Globally Connected World.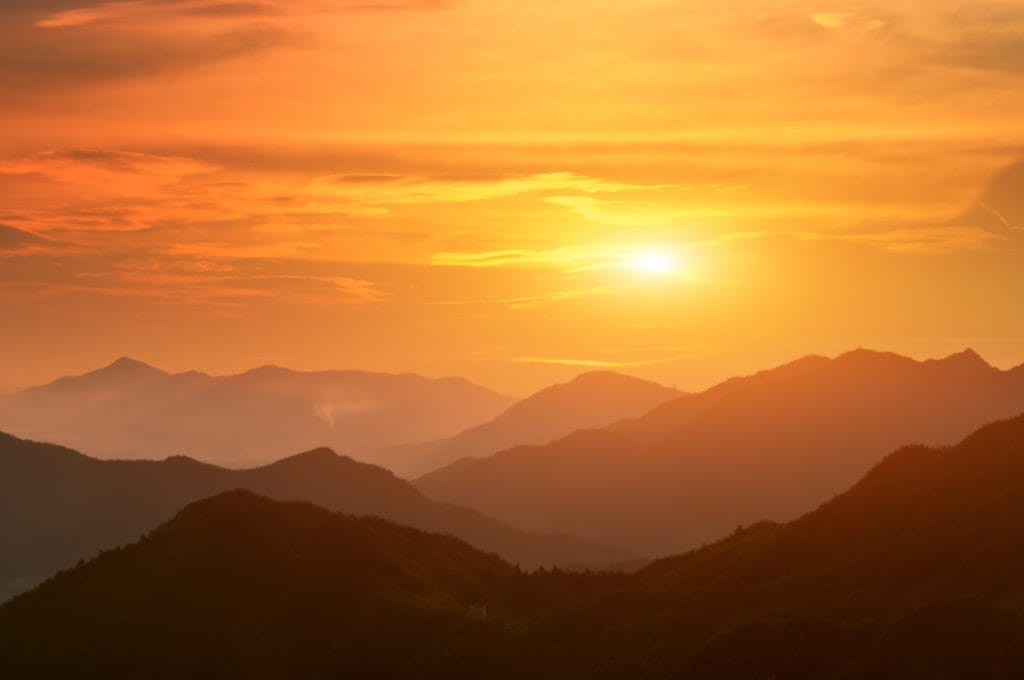 A Name and an Offering
Like No Other
Ingenuiti is an awarding-winning professional services firm providing solutions for translation/localization, custom learning, staffing, and media/technology. Our name says it all; we are unique in every respect. Ingenuiti is bigger than most boutiques but offers boutique-like white glove service and expertise.
Our expanse of complementary services allows you to work with one partner across a full range of solutions. And we are known as problem solvers—able to take on your most difficult challenges and devise cutting edge but practical solutions that get results.
The spark in our brandmark speaks to our persona:
The creativity we bring to each and every project@@The drive to do our best everyday in all we do@@The passion to make clients happy and turn them into advocates
"They did not know it was impossible, so they did it."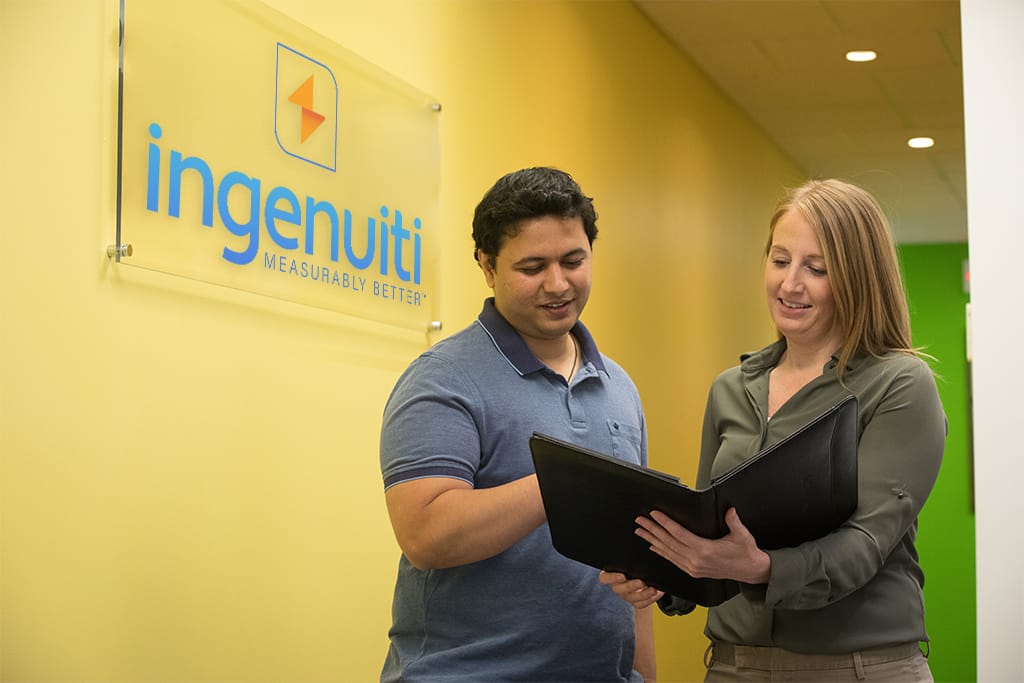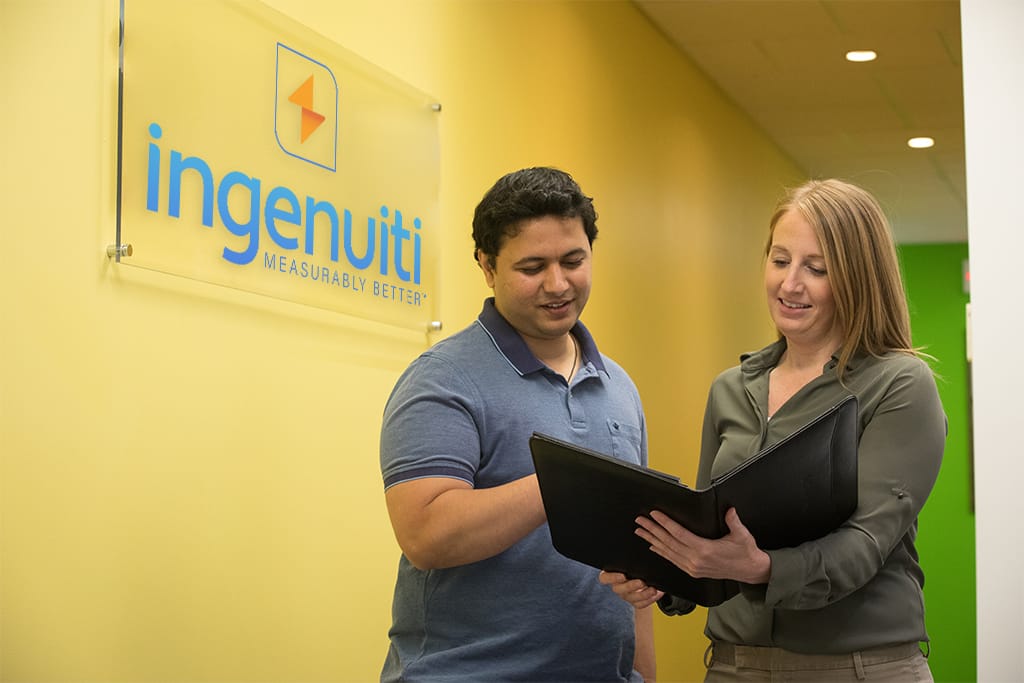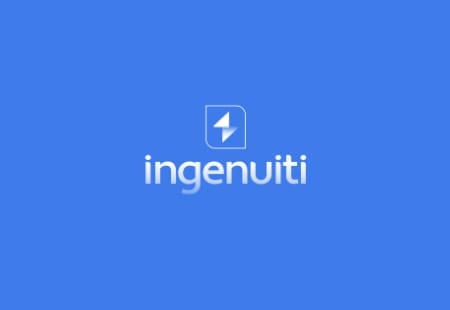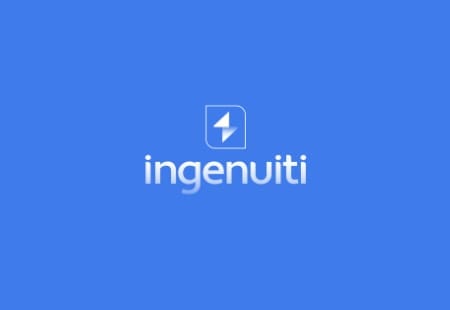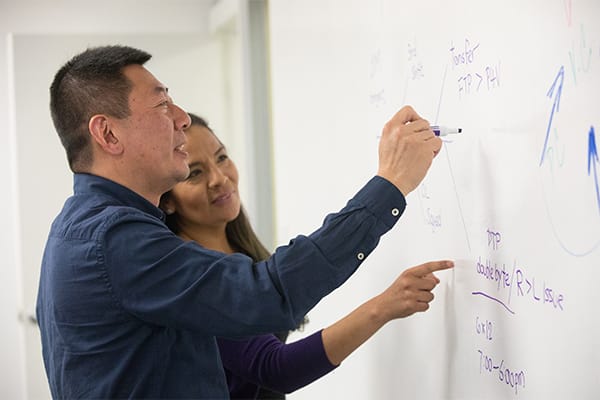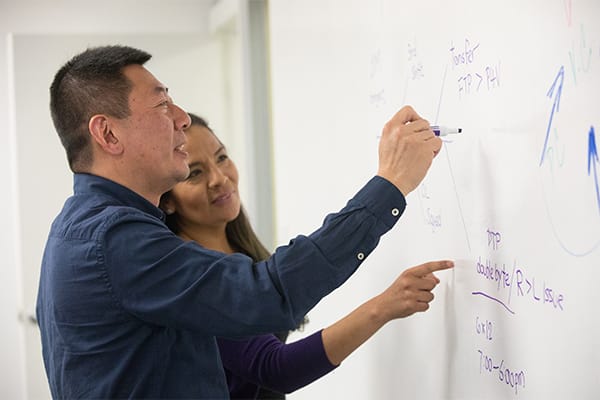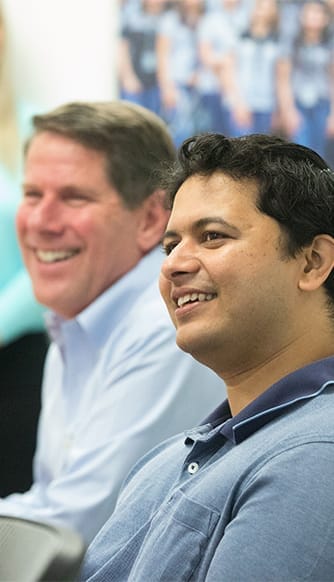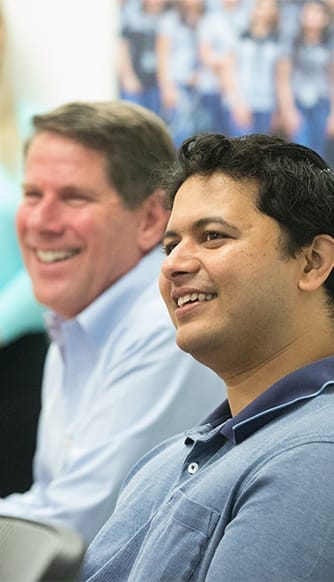 "Creativity is thinking up new things. Innovation is doing new things."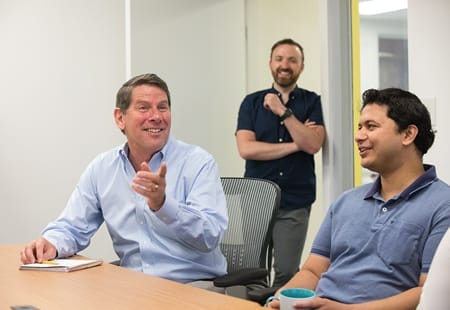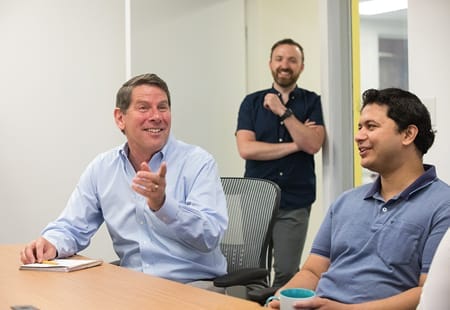 "Genius is one percent inspiration and ninety-nine percent perspiration."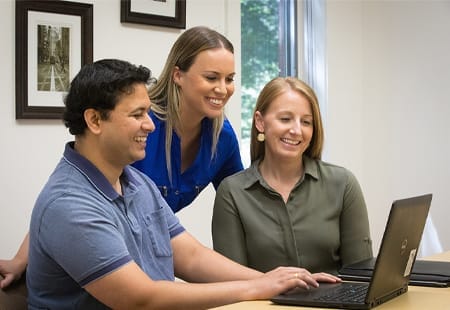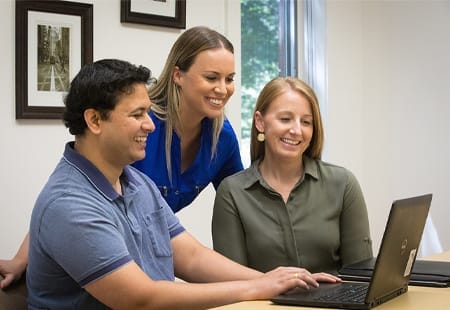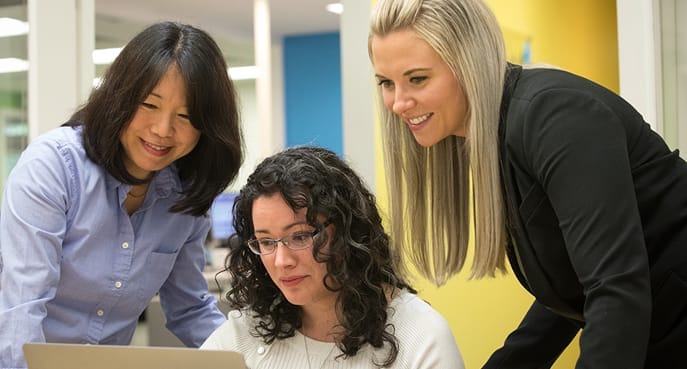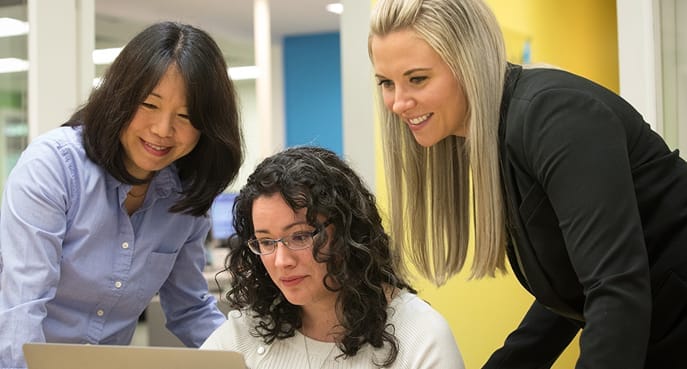 Dynamic. Passionate. Creative. Outcome-focused. These are key attributes of our team and those we look to hire. Ingenuiti's team members come from every corner of the globe and share a common passion to do the best job possible—every time. We are skilled at ideating, framing, and implementing novel solutions to difficult problems. Quality is ingrained in our mindset and we are driven to move the needle on business outcomes that matter to you. While we are all about the business, we do believe in having fun along the way.
Quality is a word service providers are expected to have in their vernacular. For Ingenuiti quality is not a buzzword but a way of life. It's wired into how we think, act, and operate. Our approach assures quality into the process versus only controlling it at the end. We practice Kanban, Kaizen, and other continuous improvement methodologies, and actively maintain three different quality certifications.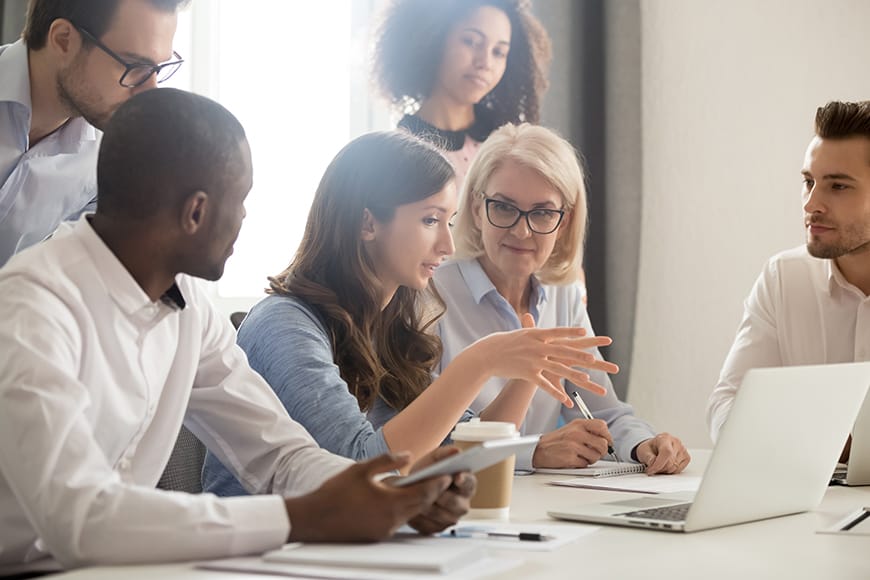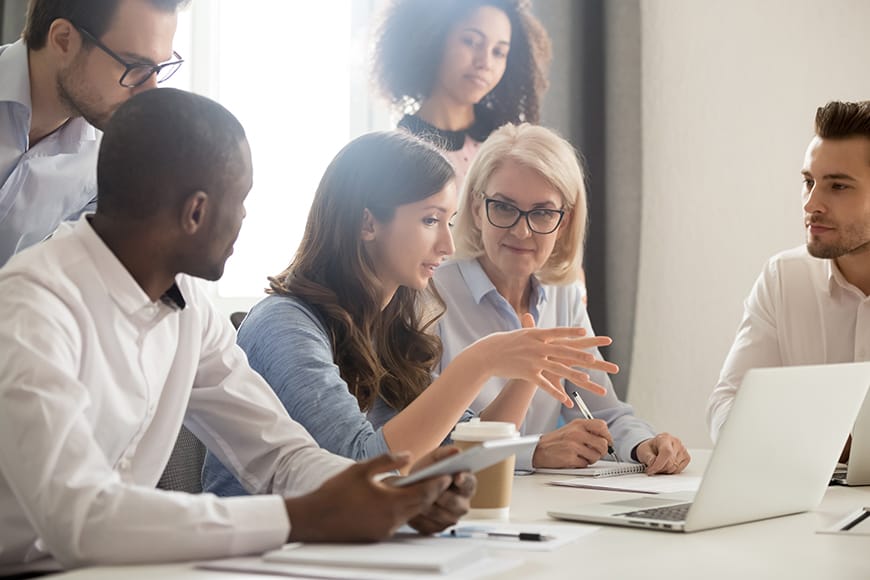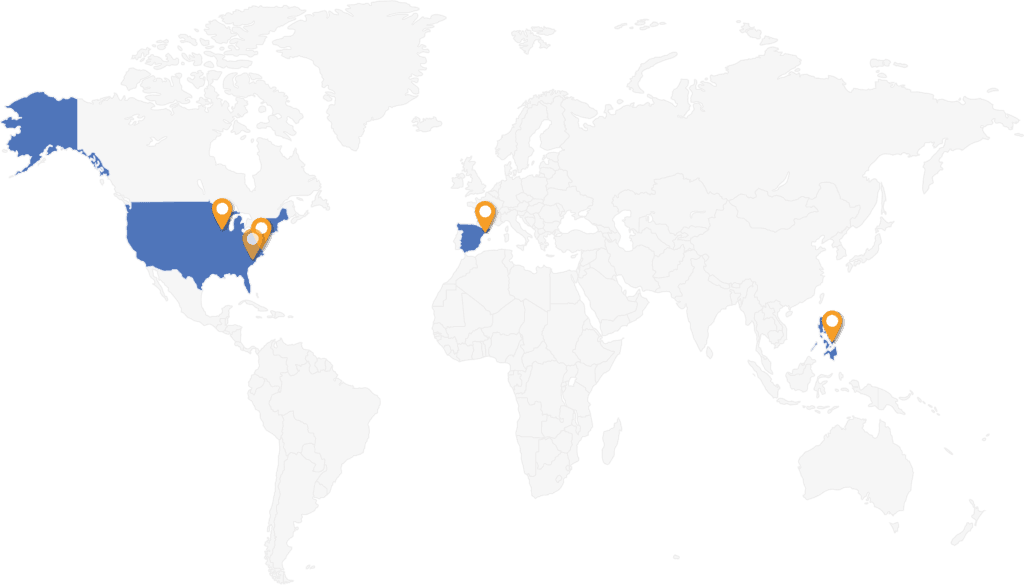 Ingenuiti | Headquarters
2876 Guardian Lane, First Floor
Virginia Beach, VA 23452
Tel:  757.226.0999
Ingenuiti | Charleston
2357 N Hwy 17
Mt Pleasant, SC 29466
Ingenuiti | Cedar Rapids
4211 Glass Rd NE Suite #E-1
Cedar Rapids, IA 52402
Tel: 319.365.8565
Ingenuiti | Philippines
DBPI IT Plaza Bldg. 2, South National Road, Calindagan, Dumaguete City, Neg. Or. Philippines

Ingenuiti | Spain
Marqués de Mulhacén 5 Local C Barcelona, 08034