Quality & ISO Certification
Quality & Compliance is
Critical
To Your Team,
It is Critical to Ours, Too.
Maintained, Measured, Reported & Proven
Measurably Better® Quality
Our core principles are built on quality and continuous improvement—as evidenced by our successfully meeting the requirements of the following independent certifications year after year. Ingenuiti's dedication to quality has fortified our client's quality management systems and it will continue to be at the core of what defines us as a solutions provider.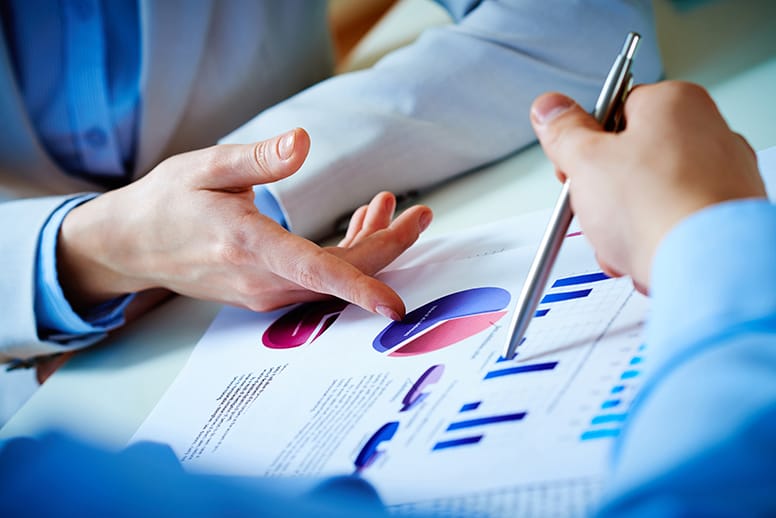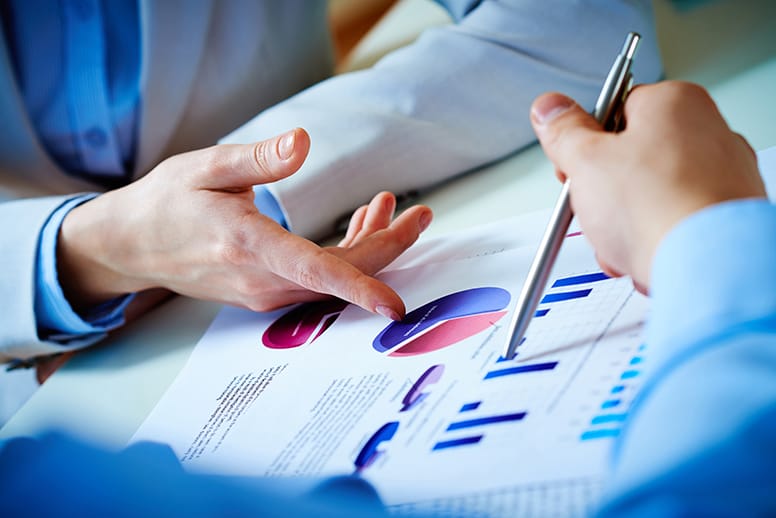 Quality Management Systems
(Virginia Beach & Cedar Rapids)
This quality foundation requires a defined approach, a quality manual, standard documented processes, and a direction for continuous improvement. This aligns very closely with Cedar Rapids' focus on performance achievement and less on prescribed methods of operation.
Medical Devices Quality Management System
Medical device, Pharmaceutical, and Clinical translation projects require the highest level of accuracy and consistency. Cedar Rapids' quality standards and manuals are congruent with those of our Life Sciences clients who need to demonstrate the ability to provide medical devices and related services that consistently meet customer and regulatory requirements.
This is a new global standard, which as of November 2015 supersedes the European standard EN 15038. It outlines the requirements for the core processes and resources necessary for the delivery of a quality translation service that meets client specifications, industry codes, and best-practice guides or legislation. Ingenuiti doesn't take its quality management system for granted.
Achieving certification has its rewards, but demonstrated and measurable continuous improvement is the ultimate goal. In order to remain a critical partner to our clients, it is important that we participate in formal audits to identify and focus on areas most needing our attention.
Through rigorous internal process audits, client desk and on-site audits and formal regulatory and registrar audits, Ingenuiti remains in a continuous feedback loop, pushing our staff to achieve measurable enhancements across the board. Ingenuiti has a record of no "major non-conformities" in our client audits, and has often been recognized for our best practices.