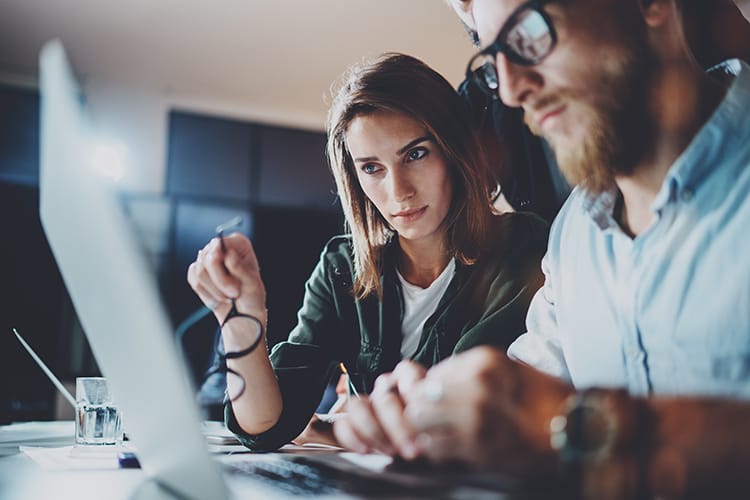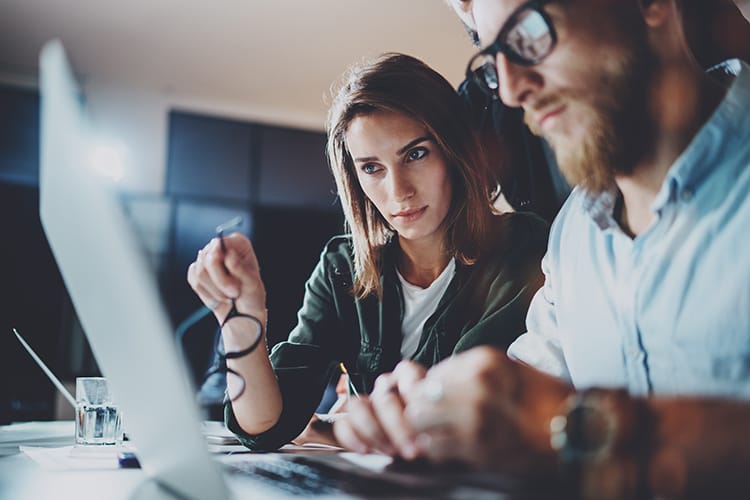 Proving quality requires data and time-consuming analysis. We believe that clients deserve attention to the primary measures of Quality, Time, and Cost.
All of these Key Process Indicators (KPI) can be drilled down by translation language pairs, time-frames, project types, and more.
In order to successfully generate these KPIs, volumes of raw data must be collected and analyzed. Ingenuiti is focused on statistical methodology that effectively reports KPIs based on your objectives, for your review — and for our use in our
continuous improvement efforts.
To further support our clients in making data-based decisions, Ingenuiti is glad to mine the extensive data that we collect on every aspect of the translation, localization and development process to support additional analytics, for example:
CONTACT US to learn more about how your team can transition to a provider with a proven quality track record of 30+ years. We look forward to showing you how Ingenuiti is Measurably Better®.