Video & Multimedia Localization
Video is a powerful medium to convey messages and stories. Ingenuiti's videography team can ensure your videos maximize their impact in any language. We are here to help you reach international and multilingual audiences by providing professional video translation and video localization services. We use expert narrators and video editors to ensure the success of your dubbing, onscreen text translation and subtitling projects.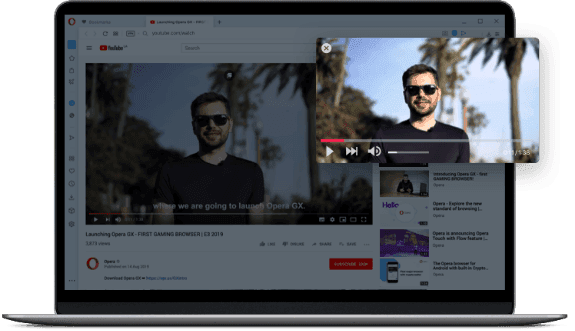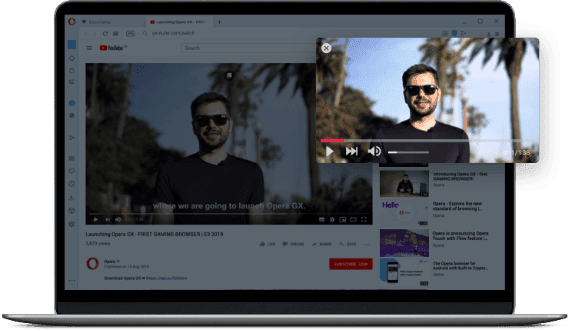 Native-Speaking Audio Narration & Video Dubbing Localization
Ingenuiti's skilled voice actors are native-speaking professionals of all ages with the ability to convey regional differences in tone and accent. Our voice actors are adept at recording voice narration to fit video needs, acting and enunciating as required.
Video Subtitling Localization
Whether it's an employee training video, a marketing piece, or a speech from your CEO, Ingenuiti's multilingual video subtitling service translates spoken words into accurate, intelligible text in any language. Per target audience, we localize subtitle translations with special consideration given to cultural nuances, dialects, and language characters. Subtitle scripts are condensed or edited to preserve video synchronization for the viewer's understanding.