Our expert linguists understand the special parameters for localizing software and websites and have experience with the technology and tools used to produce efficient results. Plus, our standard processes ensure alignment and consistency with the associated product documentation and corporate messaging.
Software and User Interfaces (UI) Localization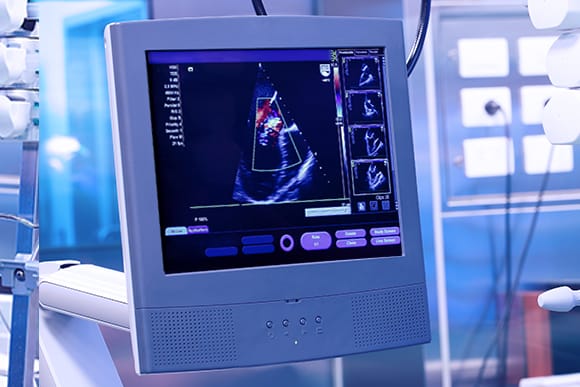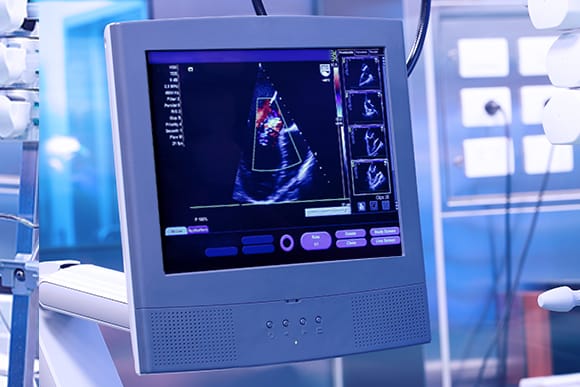 Years of experience supporting organizations with localization and testing of their User Interface displays, including those for the medical device industry and technologies relating to clinical trials (Ultrasound monitors, Laboratory diagnostics/diagnostics, MRI scanners, Glucose monitors, Point of Care Device Displays, Decentralized Clinical Trial technology, and mobile health apps). User experience is critical for all technologies, but especially those in the life sciences where quick access to information could impact outcomes. That said, space is at a premium (field size limitations) and localization can be challenging due to the lack of context and character limitations. 
Ingenuiti has the proven experience that counts. With millions of words translated and proven quality and testing processes, we are confident that your project will be a success and your expectations will be exceeded.