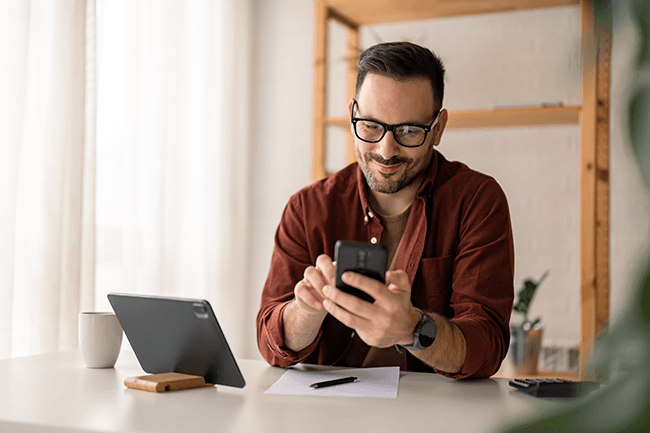 What Is It?
Short learning experience – less than 10 mins, sometimes one minute
Short-bursts of content as needed
Why Use It?
Just-in-time, in the moment learner needs it
No cognitive overload
A series of short modules has better retention than one long module
Higher learner satisfaction – Millenials and GenZ are used to YouTube instruction
Reduced development time and expense
When to Use It?
Delivery when needed
Higher learner engagement – less overload
Focused on one thing at a time
Can cut onboarding by more than 50% – increased speed to proficiency
CASE STUDY: MicroLearning and High-Stakes Multinational, Multicultural Onboarding
In some of the most perilous regions of the developing world, lives were hanging in the balance. A major disaster recovery organization was tasked with the enormous challenge of saving lives, operating in areas stricken by war, famine, and natural disasters. But they faced a problem that was hindering their noble mission.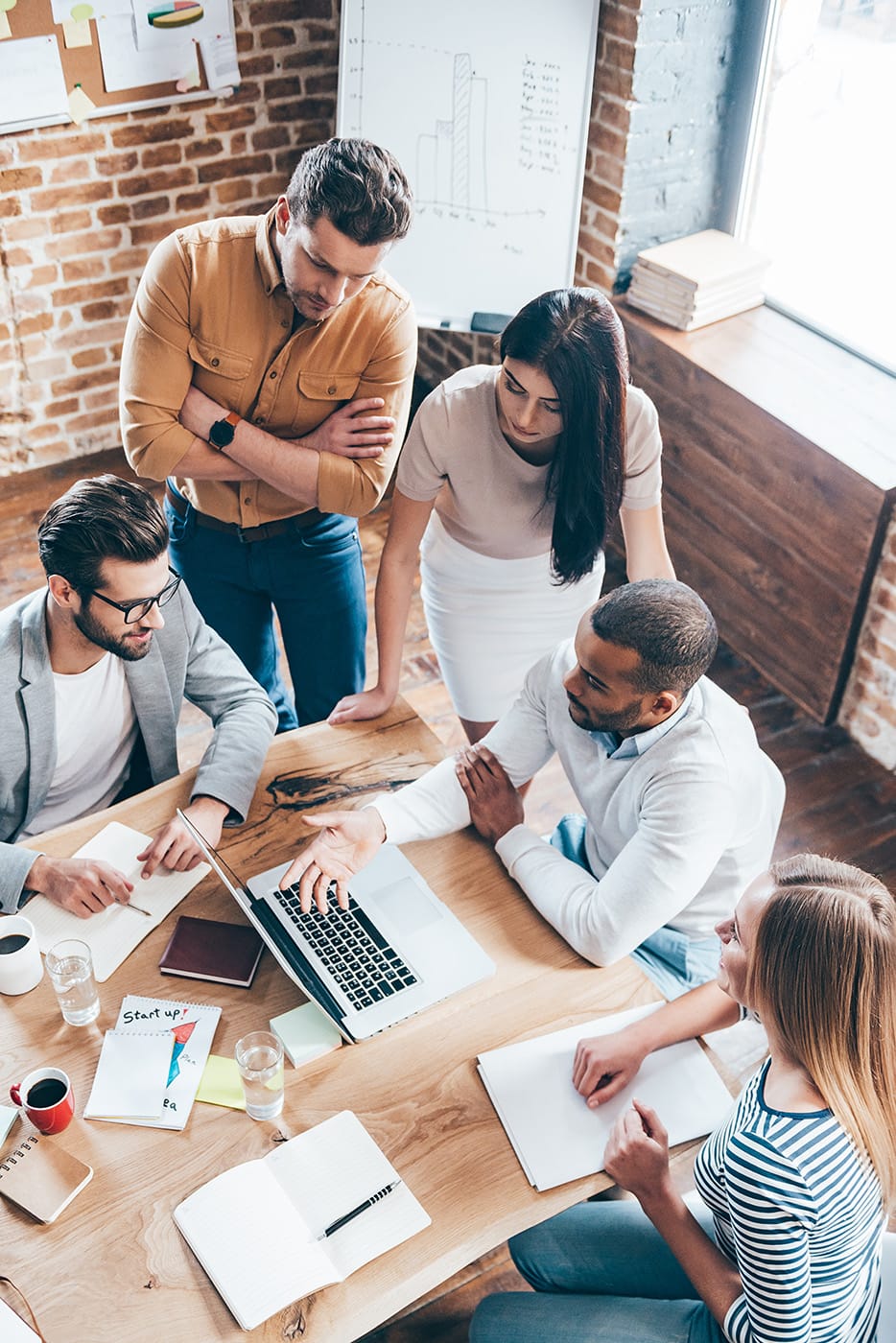 I want to express my profound gratitude and appreciation for the outstanding work you have done. Your responsiveness, flexibility, and willingness to accommodate any necessary adjustments or changes made the collaboration both efficient and effective. It was a pleasure working with someone who not only possesses extraordinary technical skills but also understands the importance of a strong client-contractor relationship.
The Ingenuiti team worked with us to transform an outdated and confusing permitting user guide into a guide that provides our customers with a combination of clear step-by-step instructions, clean and uncomplicated graphics, and concise overview videos.
I just wanted to say Thank You to you and the entire Ingenuiti Team for all your efforts and support this year on the multiple translation projects. Thank you for being willing to answer questions that I have had and for being part of the effort to get these documents ready for release.