Media & Technology Development
Create a lasting impression with
custom
videos@@graphics@@games@@apps
that are unique.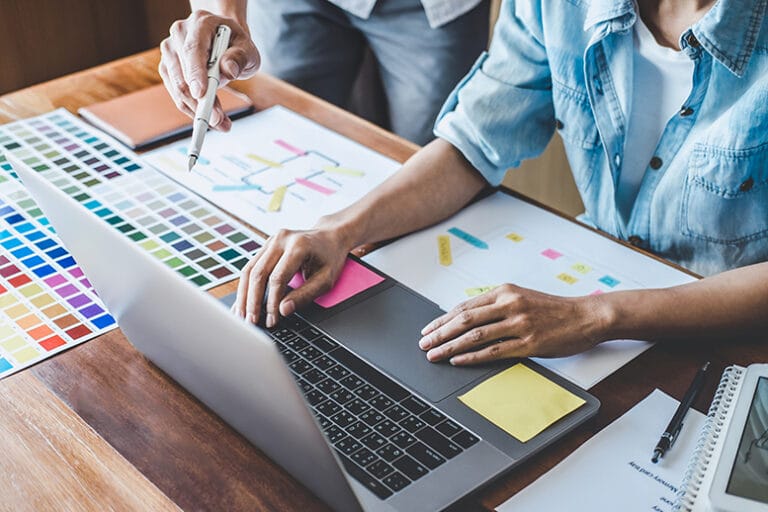 Media Content Development
Targeted, Unique Content that Will Make You Stand Out from the Competition.
Developing media content, whether it is video or graphics, requires the utmost attention to detail.
Ingenuiti's media development team is capable of creating content that is truly unique, but will remain on brand. The complete package will create a seamless experience for your end users, while leaving a lasting impression.
From a short video to a full visual experience, we are able to provide end-to-end support to all your media needs.
Accurate, Performant experiences for your Digital Projects.
Technology is at the core of the way businesses work. To keep your company at the top, you need to continue evolving and innovating.
Our technology team creates solutions that fit your needs – mobile applications and games, rich web applications, or systems integrations.  We will worry about the details, so you can focus on the big picture. 
Ingenuiti will provide anything you need, whether you already have requirements ready, or you simply have a big idea. We will work with you to make sure the end product meets your goals.