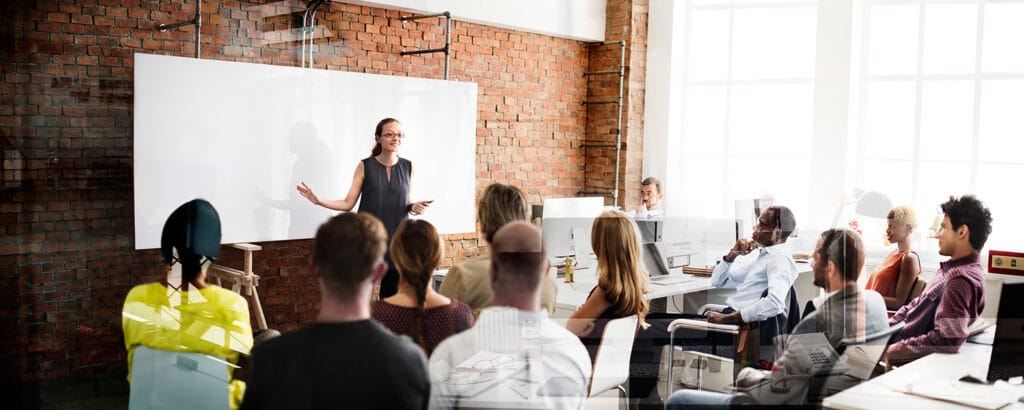 What Is It?
In-person instruction but can also include virtual modality (VILT)
Instructor facilitates a training session for a group of learners or individuals
Synchronous learning – usually same place, all at the same time
Why Use It?
Learners can engage with trainer – ask questions
Greater social learning and collaboration
When to Use It?
When the number of learners is low and the technical details are high
Need to demonstrate mastery
Trainer can personalize to learner needs
Highly specialized or complex information
CASE STUDY: Elevating Coaching; Transforming Instructor-Led Training for Global Managers
In the dynamic world of global consulting, managers are not just leaders but coaches. They are expected to guide their teams through complex challenges and methodologies, adapting to various settings in the flow of work. A prominent consulting firm had instructor-led training courses in place but was struggling with unsatisfactory results. They needed to transform their content, making it more relevant, accessible, and tailored to help managers coach their teams effectively.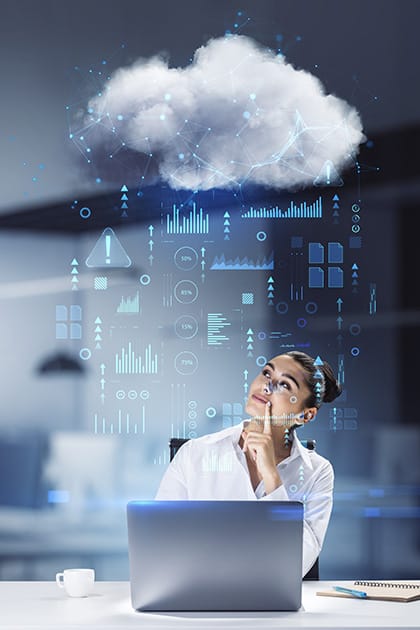 CASE STUDY: Revamping Safety; Global Restaurant Chain's Transformation of ILT Safety Training
In bustling restaurant kitchens around the world, hazards are an ever-present reality. From slippery floors to sharp utensils and scalding appliances, the environment can be perilous. A global restaurant chain faced a growing problem: repeated safety incidents and injuries, rooted in ineffective safety training. They were struggling to deliver consistent, high-quality safety instruction across various regions, often hampered by a lack of internet connectivity or computers. What they needed was a reimagined approach to instructor-led training (ILT) on topics like Powered Industrial Trucks, Lockout-Tagout, and General Safety.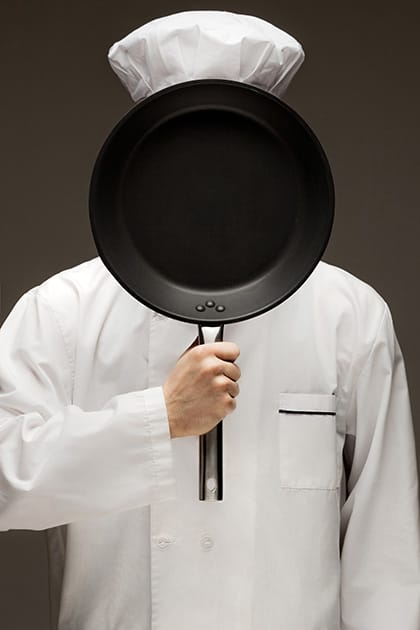 I want to express my profound gratitude and appreciation for the outstanding work you have done. Your responsiveness, flexibility, and willingness to accommodate any necessary adjustments or changes made the collaboration both efficient and effective. It was a pleasure working with someone who not only possesses extraordinary technical skills but also understands the importance of a strong client-contractor relationship.
The Ingenuiti team worked with us to transform an outdated and confusing permitting user guide into a guide that provides our customers with a combination of clear step-by-step instructions, clean and uncomplicated graphics, and concise overview videos.
I just wanted to say Thank You to you and the entire Ingenuiti Team for all your efforts and support this year on the multiple translation projects. Thank you for being willing to answer questions that I have had and for being part of the effort to get these documents ready for release.