Clinical Trials & Research
Translation Support
Clinical Research:
Accurate, Confidential Translations
Delivered on Time with
Quality Guaranteed.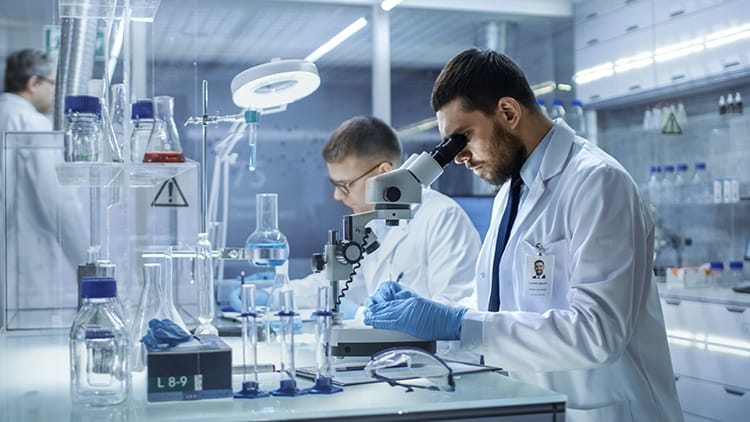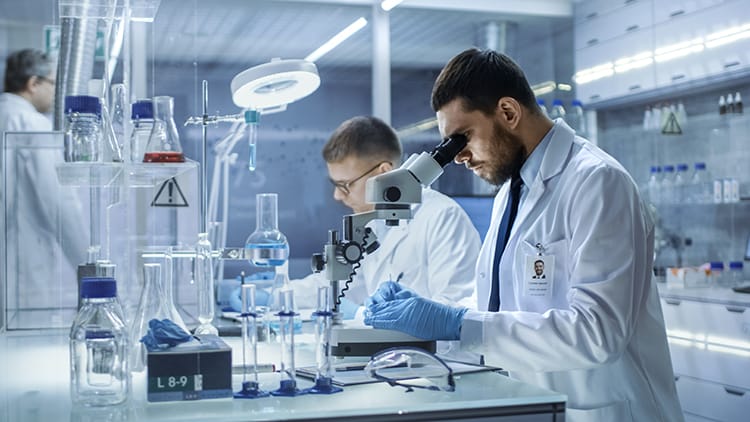 Accurate, Confidential Translations Delivered on Time
with Quality Guaranteed.
Translations for the medical research field require the shortest turnaround times and the highest levels of accuracy.

Regulations are strict and submission processes are long and costly. Patient safety and data confidentiality are critical. Errors can be catastrophic for both your company's reputation and for patients.

Ingenuiti meets these rigorous demands through extensive knowledge and experience from our specialized linguists. Together, our team makes certain you receive the highest quality localization services—within your budget and time constraints.
Clinical Trials & Regulatory Support
Critical Content, Translated and Delivered at the Highest Quality.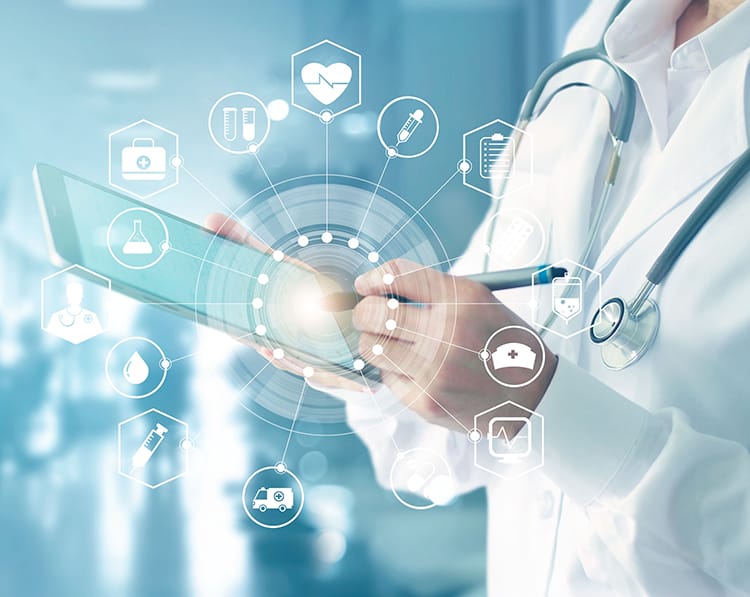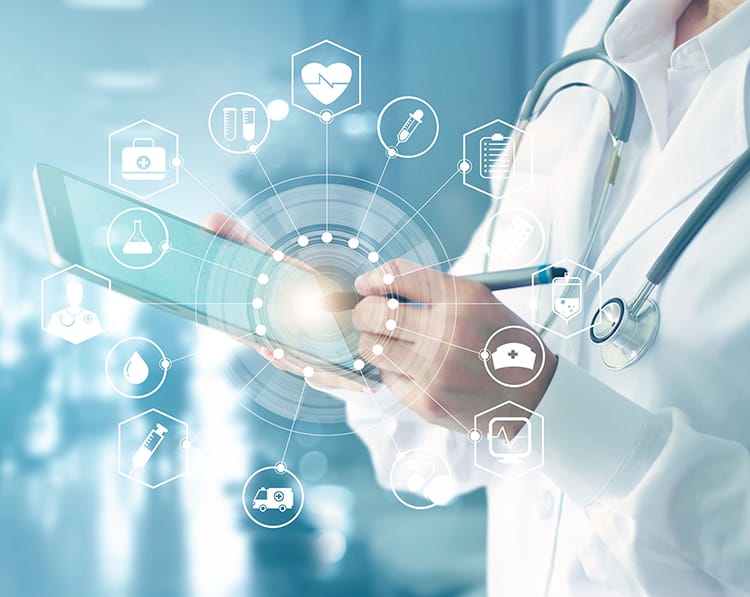 Customized Technology
for Medical Safety Reports
To support the global management of clinical study safety reports, Ingenuiti offers our clients a controlled localization process that meets all Safety Trial Operations requirements with access to a secure clinical safety portal to allow global 24/7 project submission and management. Clinical and safety department stakeholders use the portal for file transfer, project approvals, logging project correspondence, and management of the change request process. All access and activity within the portal is governed by permission levels with strict user right systems and authorization. Since 2009, this system has been in use for more than 20 long-term global multi-site studies to our clients' great satisfaction.
Your products are igniting a health care revolution, let us provide the spark for your global initiatives.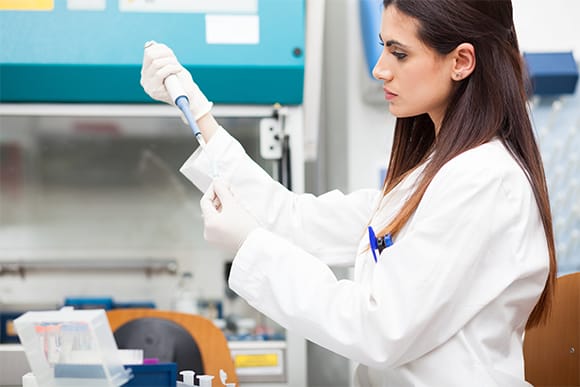 Why should you trust Ingenuiti Life Sciences for your clinical trials and clinical research translation partner?
Your discoveries matter, let us help you share them with the
World.