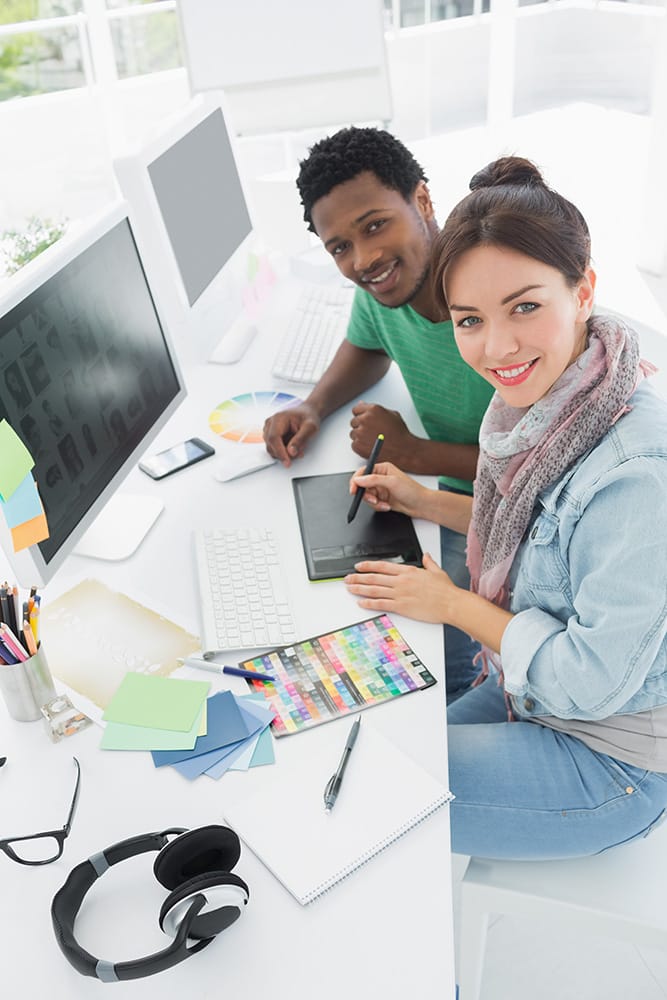 What Is It?
2D – process of creating movement in a 2-dimensional space
3D – process of creating moving 3-dimensional images
Difference
2D images are flat – length and width
3D images are deep – include length, width, and depth
Why Use It?
Cost effective (compared to video)
Easier to edit than video when changes occur
Strong retention – visual retained 65% after 3 days, spoken is 10-20% after 3 days
Good for reinforcement after another learning experience
Can give learners the perspective of the people they are learning about
Faster – visuals are processed 60,000 times faster than text
Can "show" rather than "tell" in the moment when learning is needed
When to Use It?
Good for scenarios – helps learners visualize what they've learned
Good for pairing concepts – making complex concepts visual
Performs effectively within the realm of microlearning.
Accessible – what learners need when they need it – quickly
3D
Enhances visual – details not possible in 2D
In highly technical training
Allows for laying with paired with motion graphics
Can experience dangerous situations without the danger
CASE STUDY:Animation Learning for Mission Critical Processes and Workflows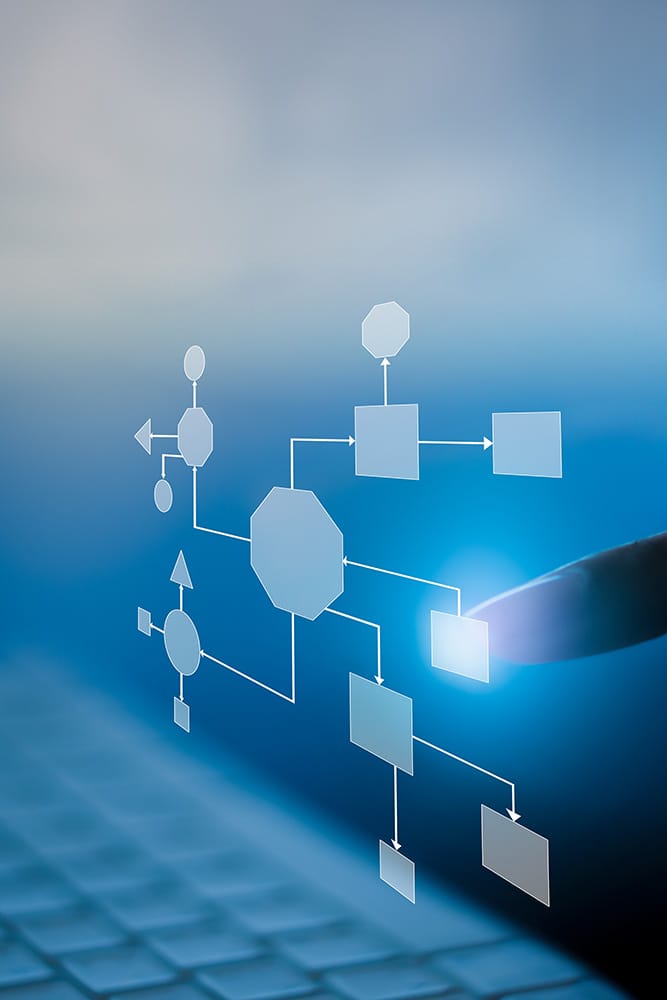 I want to express my profound gratitude and appreciation for the outstanding work you have done. Your responsiveness, flexibility, and willingness to accommodate any necessary adjustments or changes made the collaboration both efficient and effective. It was a pleasure working with someone who not only possesses extraordinary technical skills but also understands the importance of a strong client-contractor relationship.
The Ingenuiti team worked with us to transform an outdated and confusing permitting user guide into a guide that provides our customers with a combination of clear step-by-step instructions, clean and uncomplicated graphics, and concise overview videos.
I just wanted to say Thank You to you and the entire Ingenuiti Team for all your efforts and support this year on the multiple translation projects. Thank you for being willing to answer questions that I have had and for being part of the effort to get these documents ready for release.