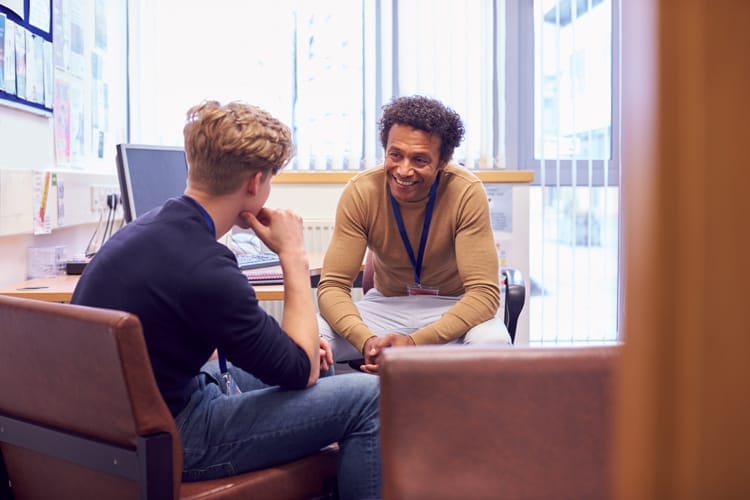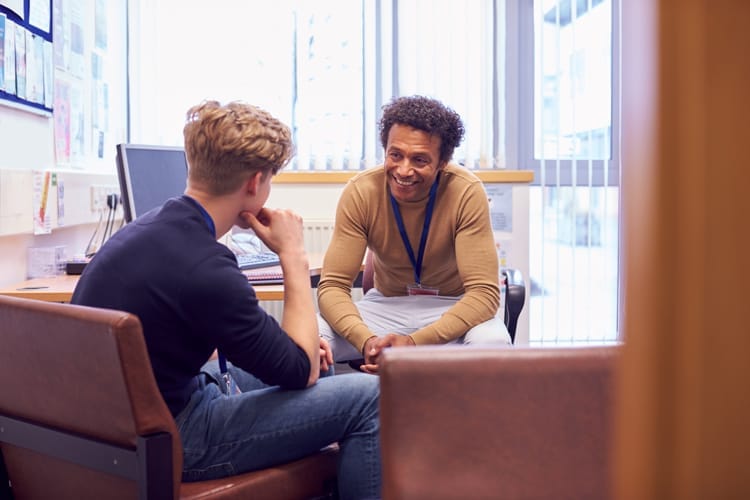 We help clients successfully implement mission-critical imperatives with a full suite of complementary custom learning solutions.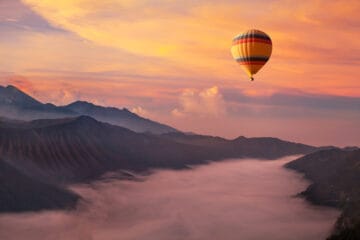 We enable businesses to effectively communicate all of their messaging and content to global audiences.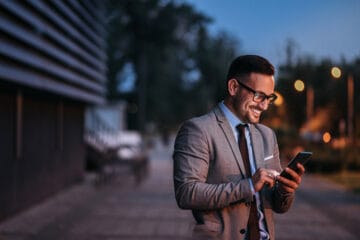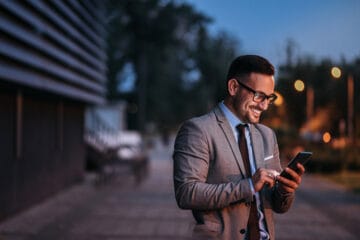 Clients rely on our innovation to develop and deploy media and technology solutions that get results.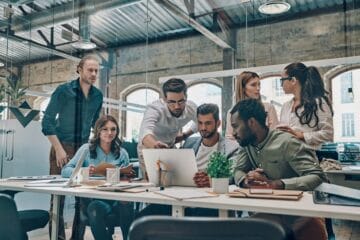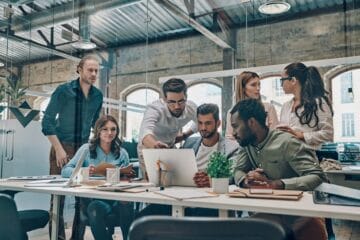 Our staffing solutions enable clients to quickly scale teams with expert talent.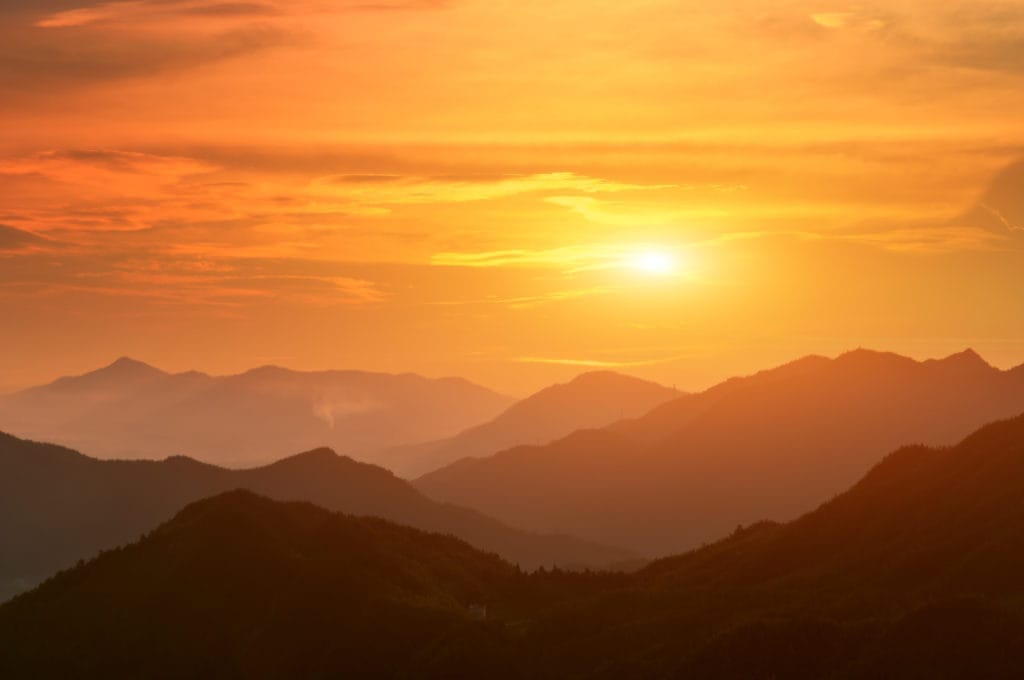 Ingenuiti's professional services deliver unique, high-impact value
We are experts, developing and delivering tailored, industry-specific solutions. We know that one size doesn't fit all and work closely with customers to understand their needs.
Today businesses are in a state of constant change and they must continually adapt to keep pace or get ahead.
Our focus is on enabling transformation through performance improvement, translation, staffing, and technology solutions.
Our success is measured by your success and we are driven by a passion to exceed your expectations with each engagement and every deliverable.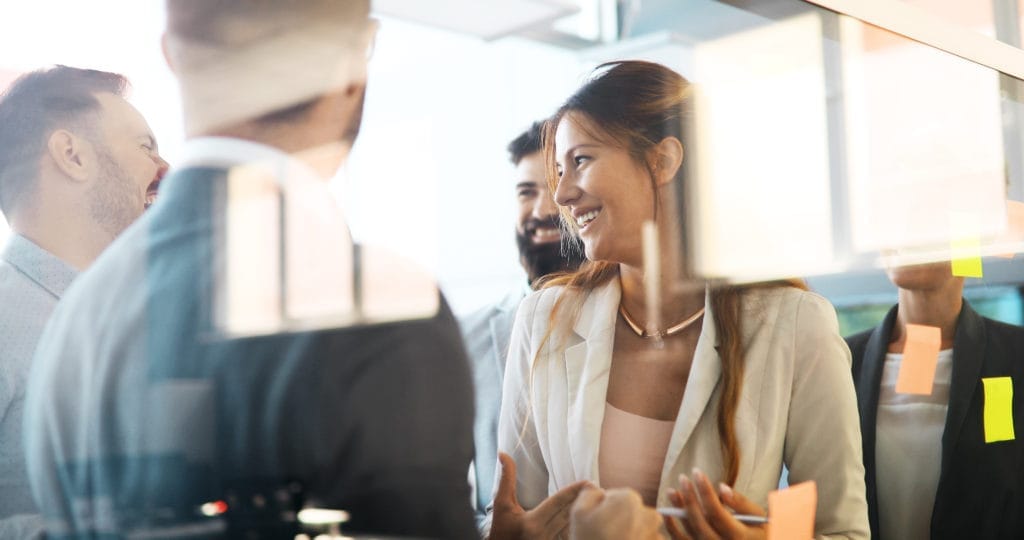 Why Partner With Ingenuiti?
Quality is Woven into our DNA

If we had a middle name, it would be quality. Not because it's fashionable to say so but because it is engrained in our behavior. From our home-grown enterprise resource planning system to manage the complete lifecycle of your projects, to our award-winning eLearning review tool, to our three quality certifications, we assure quality into everything we do.

This means smoother workflows for you, a lot less rework downstream, and a hassle-free experience.

Unmatched Creativity and Problem Solving

At Ingenuiti, we're always thinking ahead anticipating and confidently leading the way. We are passionately committed to being there for our customers and helping them achieve their business goals.

We deliver the best solution for a customer's needs—from out of the box to highly customized, from essential systems to high-tech products.

Committed

Ingenuiti understands its customers and delivers the right solution for their needs. Our designs are straightforward and user-friendly.

The Benefit

Working with Ingenuiti means customers get the right solution, developed by experts, and supported by the resources of a committed eLearning leader.
We take a consultative approach to sales, service, products, and solutions—combining deep customer knowledge with innovative technologies. We raise the bar on what customers should expect from an eLearning and translation partner.