Strategic Insights, Tangible Results: Elevate Your Learning Strategy with Ingenuiti's Expert Consulting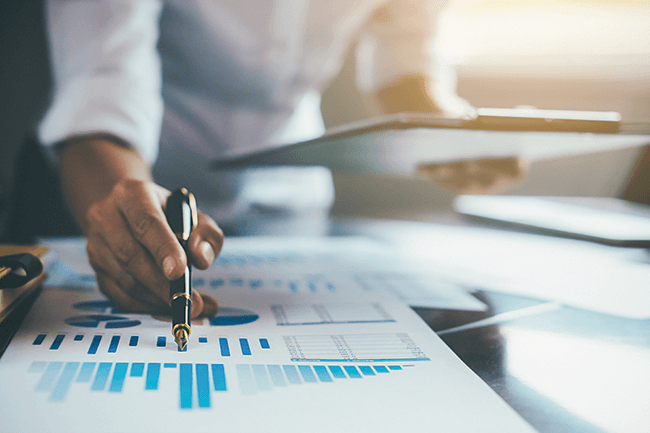 What's a Global Needs Analysis?

A Needs Analysis  is a comprehensive review of your learning strategy. You will be connected with our expert Learning Strategists who will help you identify and address any learning challenges you currently face and help you build a strategic roadmap to address them.


What is the Global Needs Analysis Process?

The process begins with a questionnaire that will enable Ingenuiti to do research prior to the session. Next, there is a live session that will be virtual and last for 45 minutes. Following the session, the experts from Ingenuiti will create a "Way Forward" document that will outline your challenges and recommend solutions and next steps.
CASE STUDY: Rapid Design Solution to Bridge Petrochemical Knowledge Gap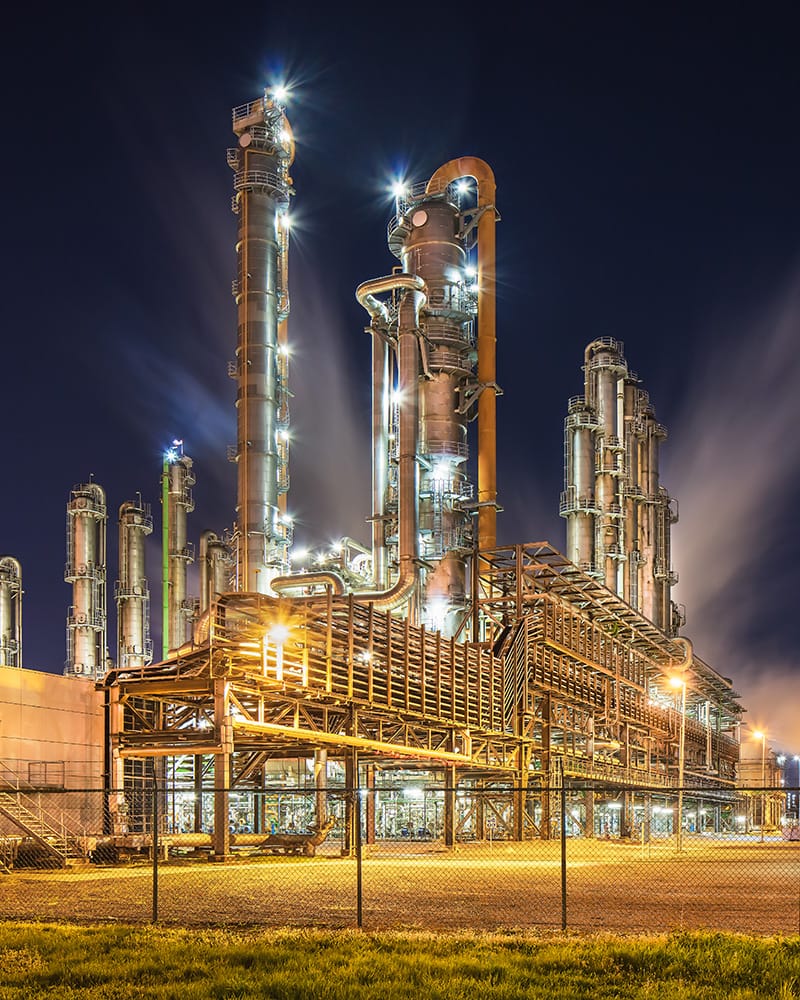 I want to express my profound gratitude and appreciation for the outstanding work you have done. Your responsiveness, flexibility, and willingness to accommodate any necessary adjustments or changes made the collaboration both efficient and effective. It was a pleasure working with someone who not only possesses extraordinary technical skills but also understands the importance of a strong client-contractor relationship.
The Ingenuiti team worked with us to transform an outdated and confusing permitting user guide into a guide that provides our customers with a combination of clear step-by-step instructions, clean and uncomplicated graphics, and concise overview videos.
I just wanted to say Thank You to you and the entire Ingenuiti Team for all your efforts and support this year on the multiple translation projects. Thank you for being willing to answer questions that I have had and for being part of the effort to get these documents ready for release.