We Speak The
Language
of Your Business.
Whatever Your
Business
Might Be.
In Whatever Language You
Need.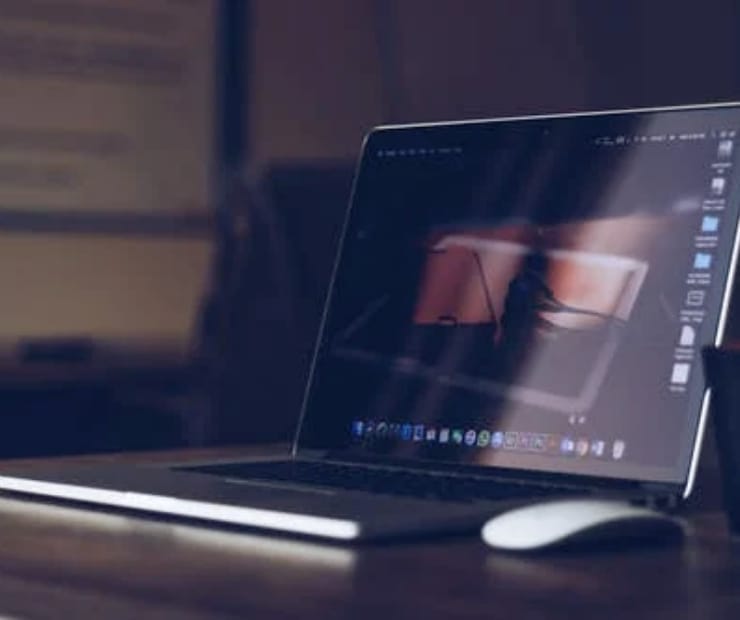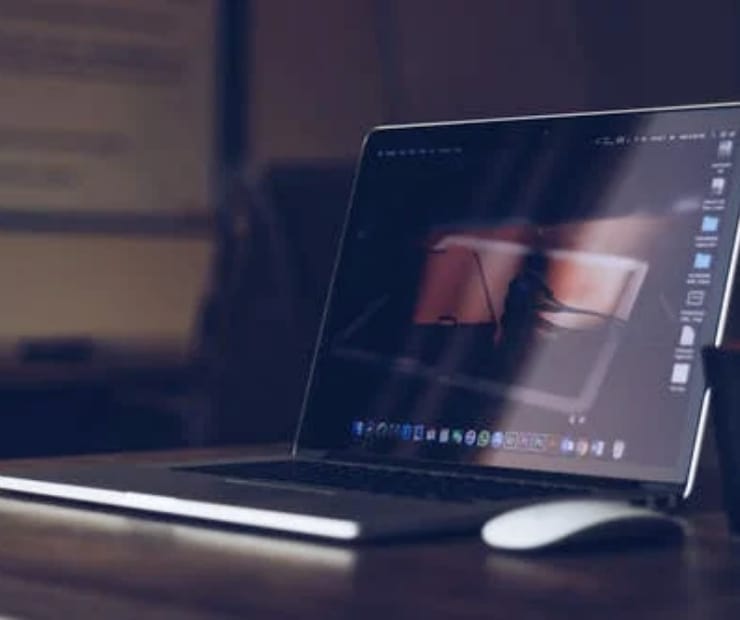 The world is not flat and your clients, colleagues, and products have a global footprint. Ingenuiti empowers communication through nuanced and stylistically adept translation. Your content is transformed to meet the needs of your target audience.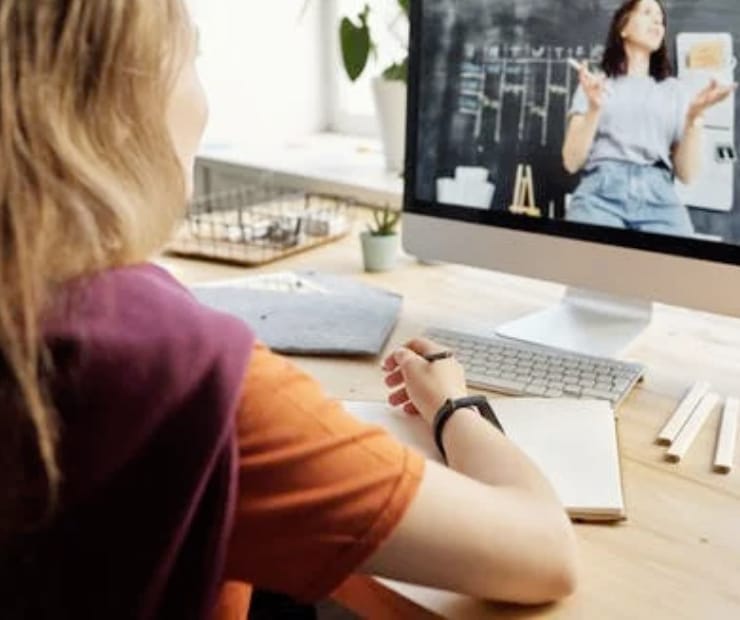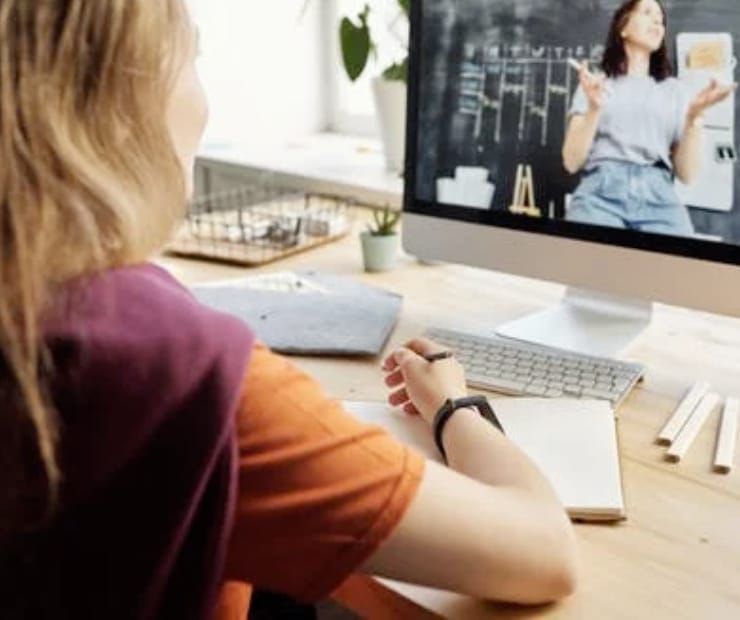 eLearning Localization
Services
When launching global training initiatives, maintaining accuracy and uniformity of meaning in the translated content is critical. Ensure that learners are receiving the training as originally intended. With 8,200+ courses localized, our expertise ensures successful global training deployments.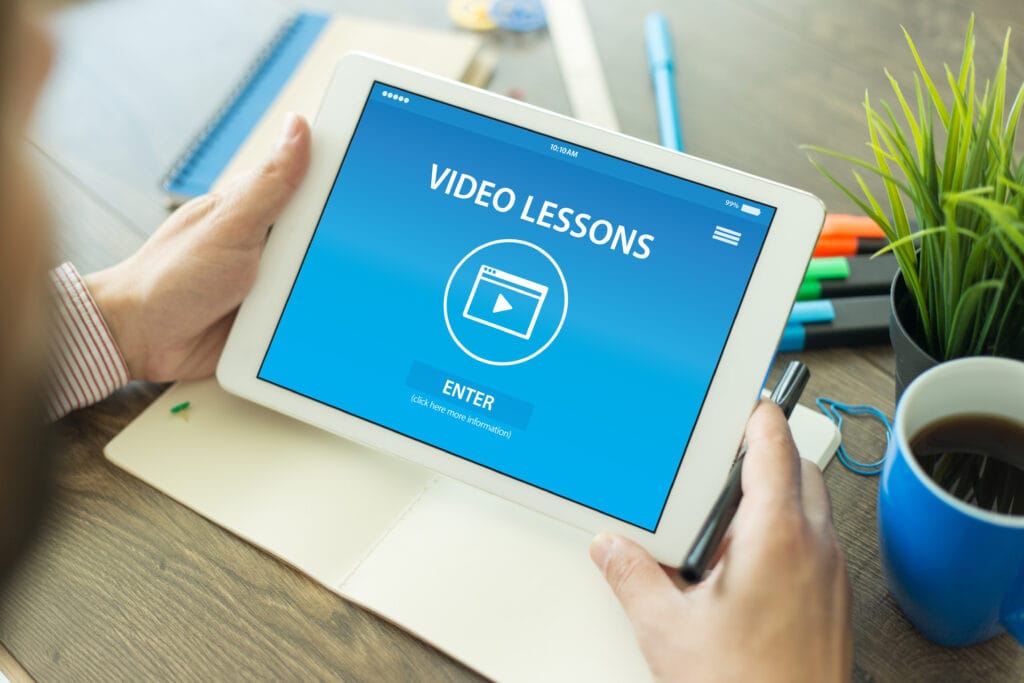 Video Localization
Services
Video is a powerful medium to tell stories, provide training, and engage large audiences. Maximize the global impact of your content through expert video localization, video editing, subtitling and dubbing in any target language.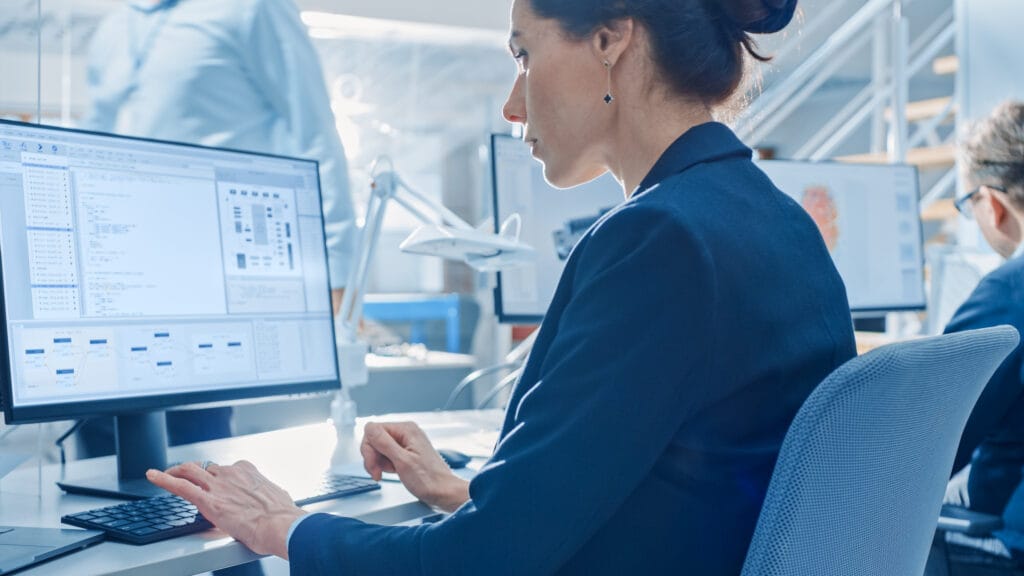 Software Localization Services


Our expert linguists understand the special parameters for localizing software and websites and have experience with the technology and tools used to produce efficient results. Technical aptitude, quality linguistics, and proven testing and quality assurance.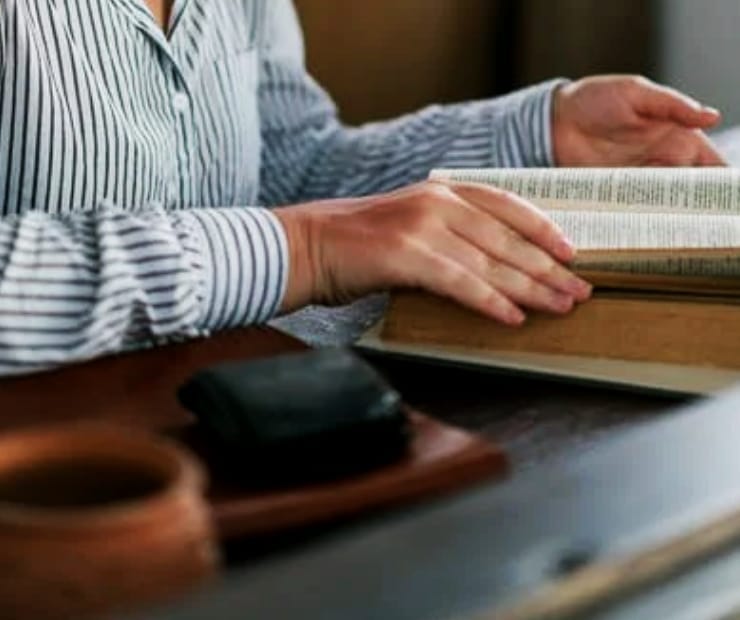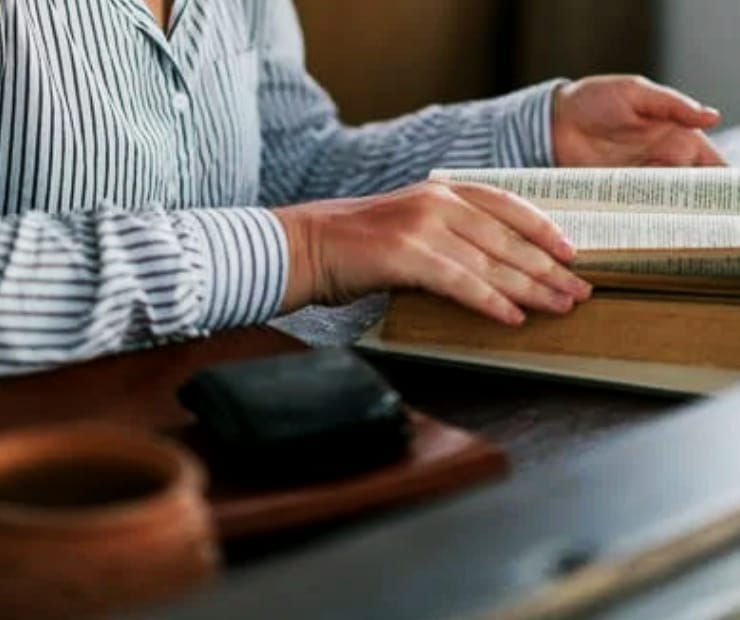 Glossary Creation & Terminology Management Services
Establishing your brand's glossary and terminology can help you build your brand's capital by creating consistency and leveraged savings. A quality glossary and terminology management process form the foundation of consistent and professional localization.