Virtual & Traditional
Instructor Led Training
A new way to solve for today's learning challenges
"High stakes project, can't fail"@@"Underleveraged assets, low ROI"@@"Learning not aligned with business needs"
Ingenuiti's deep performance consulting acumen helps you address these challenges and many others. Unlike other consulting approaches that "take your watch apart to tell you the time", our approach is rapid, actionable, and focused on results.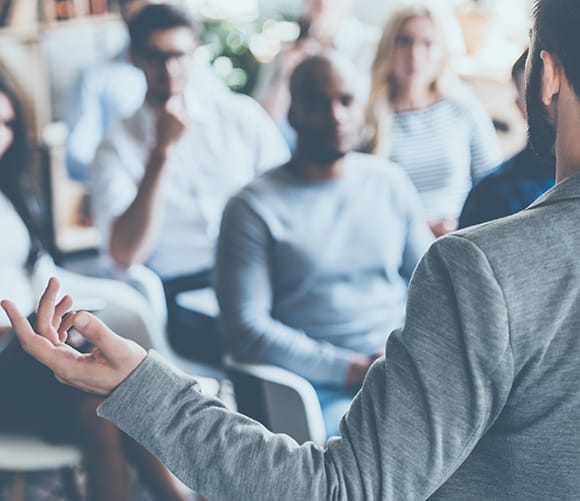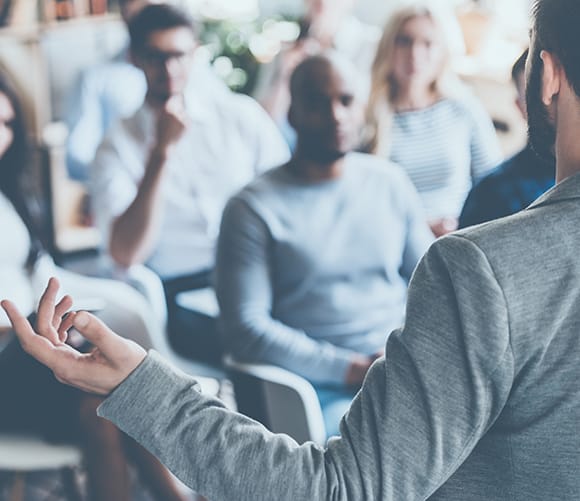 Time to
Rethink

Facilitator-led Training
Whether it's virtual fatigue, death by a slide presentation, or something else, there are plenty of negative connotations about classroom training whether in person or virtual. Ingenuiti helps clients rethink how classroom training can be done and builds solutions that engage learners and drive business results.

Short, high-energy vILT is more than a replacement for classroom training. Facilitator training is smartly woven into a blended, spaced learning strategy. Compressed training reduces seat time, saves money, and gets workers back on the job faster. Instructional design that drives the training construct, not the technology.

Vibrant learning leveraging instructional-appropriate new features of top web conferencing tools.