Custom Learning
Solutions
As our name implies, innovation is at the heart of what we do. Thinking outside the box to solve your most pressing learning challenges. Boosting instructional creativity to engage and motivate learners. Stretching the boundaries of technology to drive learning and performance in new ways. Saying yes, when others say no.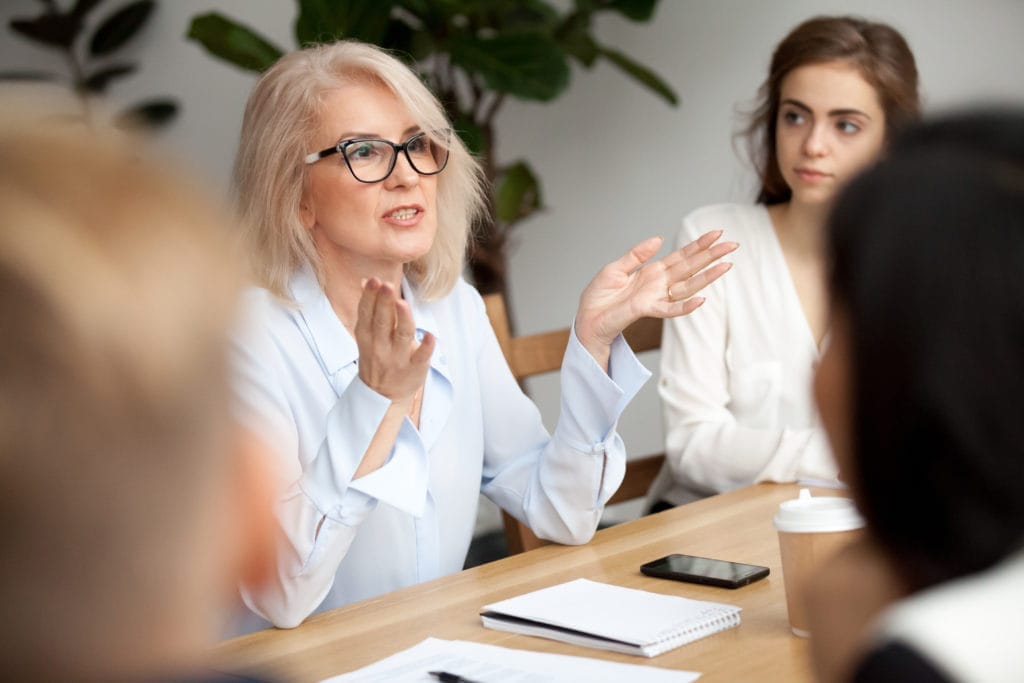 We offer insights and expertise to evaluate, inform, and devise strategies for your learning initiatives, helping you build a better foundation for learning.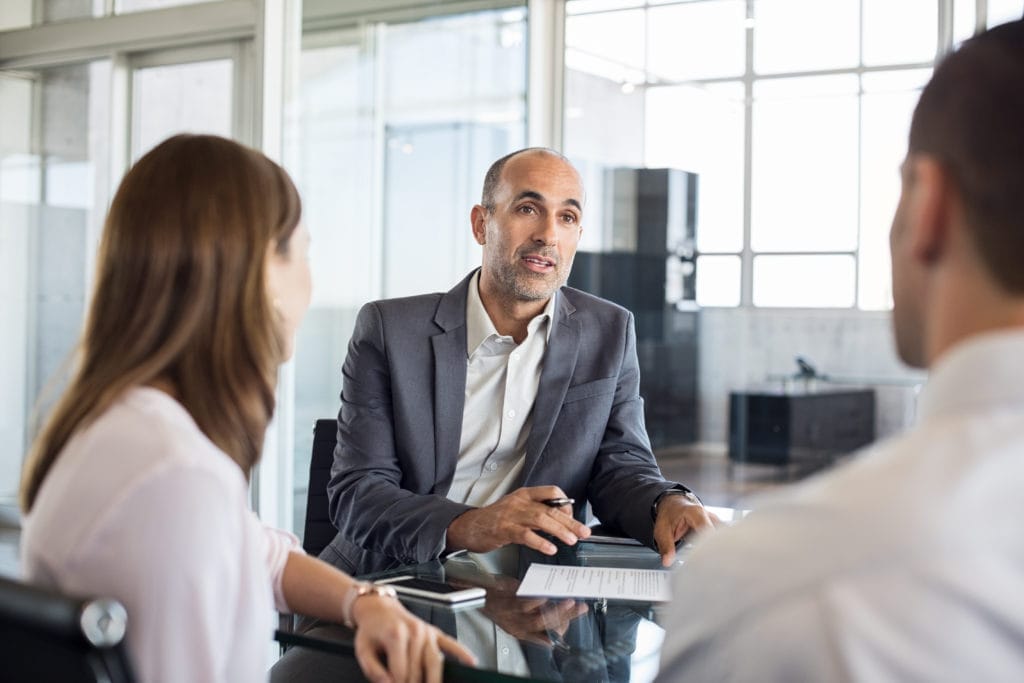 Our solutions are designed from the ground up to meet your specific requirements and tested to work in your environment.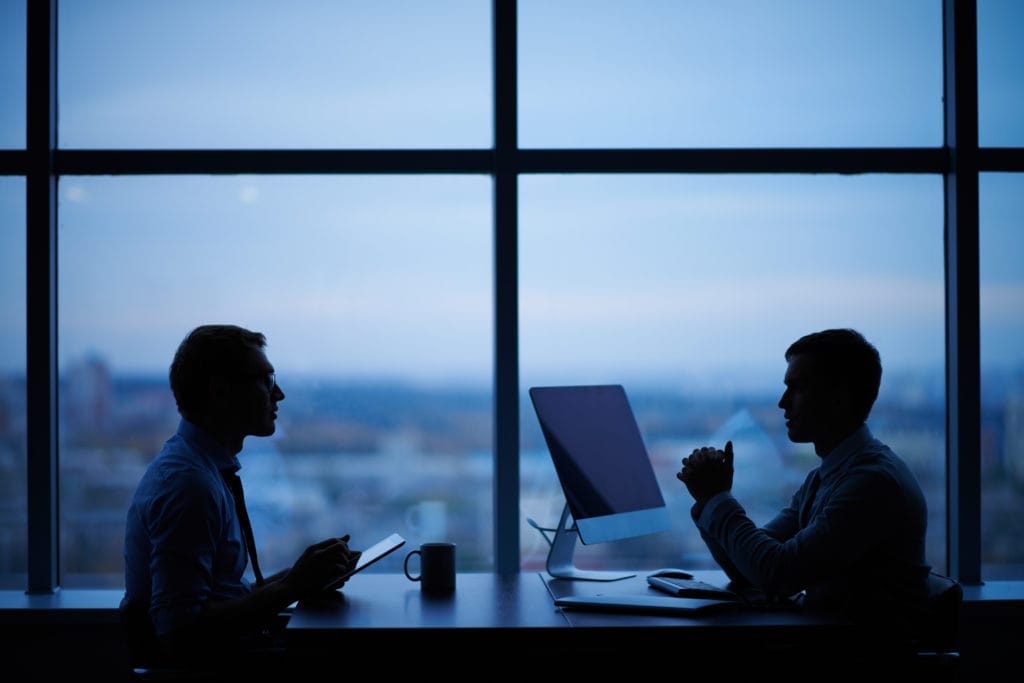 We have the expertise and resources to ensure a successful deployment of your global training initiatives.
Moving the Needle on Performance
Our endgame is not only about building a quality product and providing an excellent experience, but ensuring our solution makes an impact on your business. As we help you implement your strategic imperatives, we maintain a relentless focus on results. We have helped our clients achieve:
Seat time compressions
of up to 4:1
Training related cost reductions by up to 50% and greater
Speed to competence
increases by over 33%
Your Content / Our Solution
Having completed over 1,600 learning projects in the last four years alone, we have trained on a full range of subject matter, for a wide variety of audiences, across a broad cross-section of industries. We are expert at handling any content no matter how complex, technically challenging, or dry and we have gained significant experience in: