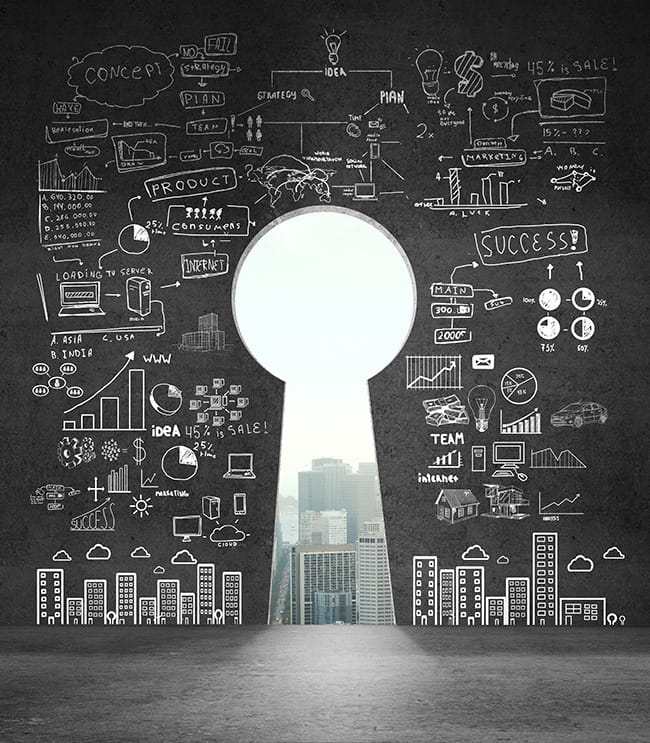 What Is It?
From simple point systems and badges (simple games) to true games (video games, complex)
Can be board games, video games
Scavenger hunts – have to search for clues
Escape rooms – can't move forward until clues are found or puzzles solved
Levels often involved – solve one level before moving to the next level
Leaderboards so learners know how they are doing compared to others
Why Use It?
Enables learners to play various roles – hero, villain, savior
Connects to the human desire to play
Connects to the drive to compete with others – dopamine
Brings concepts to life
Provides decision points that cause gain or lose
Fun – truly fun games matter
Can provide real scenarios beyond just words
Develop critical thinking skills and decision making
Rewards are deep motivators
When to Use It?
Gives learners an opportunity to demonstrate and apply what they've learned
Encourages learners to learn more or retry when they fail
Younger learners are very familiar with games
Social learning when on a team against other teams – collaboration
CASE STUDY: A Complex Challenge: Multinational Clinical Trials and Translation Barriers
In the intricate world of global clinical trials, a leading multinational Life Sciences corporation was grappling with a unique set of translation and localization challenges:
Rapid Translation Needs: Medical safety reports from adverse events needed to be translated swiftly for clinical safety coordinators.
Uneditable Reports: Reports were often uneditable, hindering translation technologies.
Variable Language Combinations: Languages were dependent on the location of adverse events.
Strict Data Security: Compliance with HIPAA and European Data Protection regulations was paramount.
To streamline the translation of medical safety reports while ensuring regulatory compliance, quality, and efficiency, the corporation turned to Ingenuiti.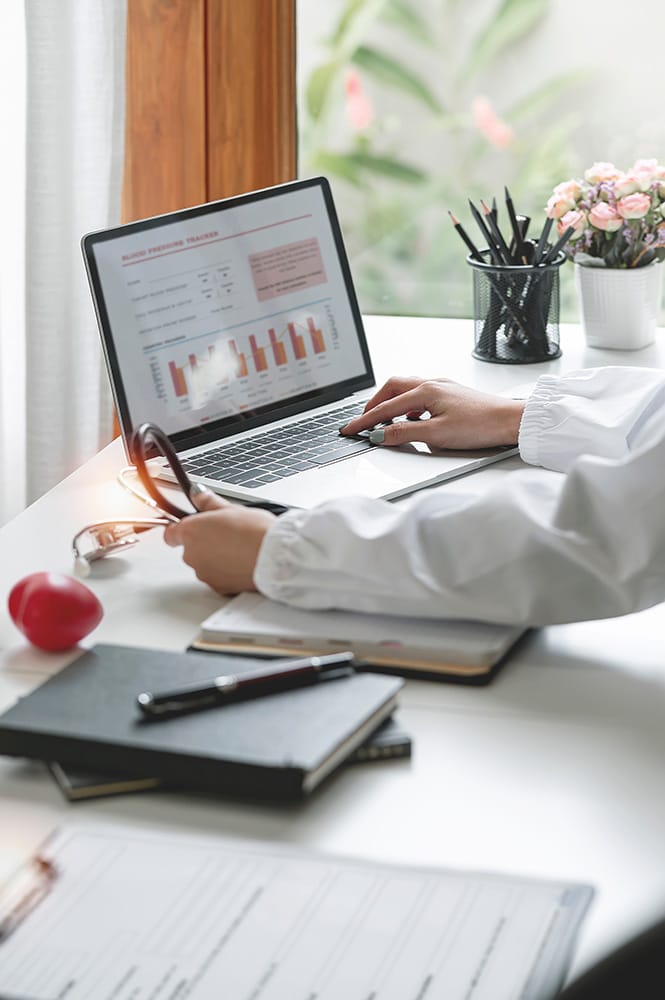 I want to express my profound gratitude and appreciation for the outstanding work you have done. Your responsiveness, flexibility, and willingness to accommodate any necessary adjustments or changes made the collaboration both efficient and effective. It was a pleasure working with someone who not only possesses extraordinary technical skills but also understands the importance of a strong client-contractor relationship.
The Ingenuiti team worked with us to transform an outdated and confusing permitting user guide into a guide that provides our customers with a combination of clear step-by-step instructions, clean and uncomplicated graphics, and concise overview videos.
I just wanted to say Thank You to you and the entire Ingenuiti Team for all your efforts and support this year on the multiple translation projects. Thank you for being willing to answer questions that I have had and for being part of the effort to get these documents ready for release.