---
We are thrilled to invite you to our upcoming webinar, Learning Innovation and Healthcare: A Decision Matrix for When to Use AI, AR, and VR, on October 24th, showcasing key thought leadership in revolutionizing healthcare education.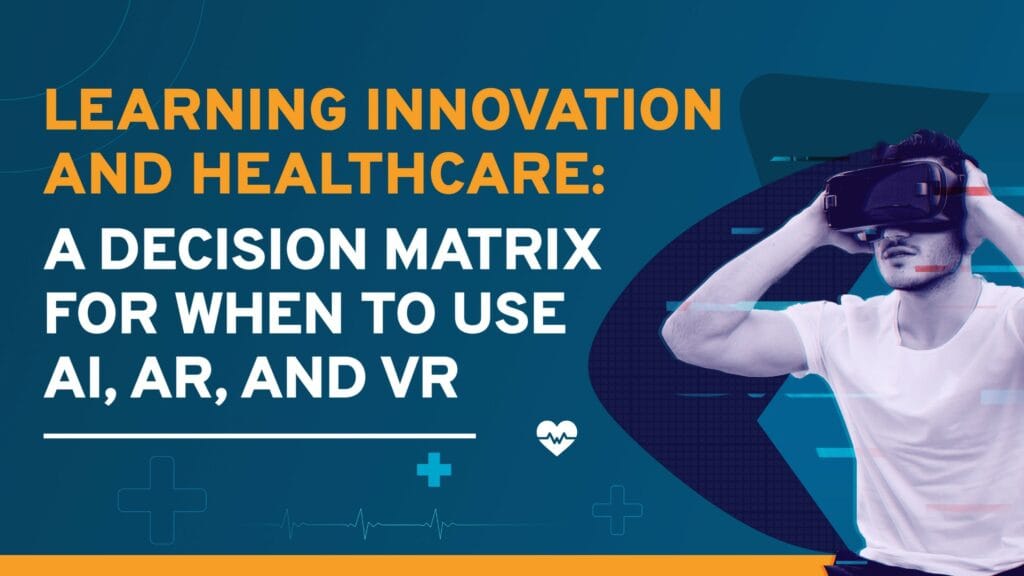 Date & Time: Oct 24,2023 1:00 PM EST
---
Johnny Hamilton: A Beacon of Innovation
Johnny Hamilton is a champion of strategic design and creativity in the healthcare education sector. He has been at the forefront of fostering innovation as the Manager of Innovation and Development at Providence, one of the top not-for-profit health systems in the US.
His 25-year journey blends strategic innovation, design, and workplace learning, carving a niche of award-winning excellence recognized across the industry.
Explore some of Johnny's contributions to the implementation of AI, VR, and AR in the corporate learning space in his articles below:
Groundbreaking Projects in Healthcare Education
Some of Johnny's groundbreaking projects include:
Providence UPmersiv™: A Volumetric Video Studio
Augmented Reality Microlearning Adventures and Applications
Seamless Integration of Immersive 360 Visuals
Harnessing Large Language Models to Design Robust eLearning Solutions
These projects are revolutionizing the way healthcare professionals learn- making training more engaging, effective, and accessible.
Ingenuiti Brings Innovation to Life
Ingenuiti is also a catalyst in delivering transformative learning solutions that align to Johnny's vision. Ingenuiti has a multiple-decade track record of delivering solutions that can support your efforts to:
Develop award-winning engaging content
Localize content to over 150 languages
Augment your team with skilled staff (designers, developers, project managers, and more)
Join Us for Our Upcoming Webinar
Johnny Hamilton and Ingenuiti are aligned in how they approach paving the way for a new era of learning and innovation in healthcare education.
Seize this opportunity to learn from the masters in our upcoming webinar Learning Innovation and Healthcare: A Decision Matrix for When to Use AI, AR, and VR co-hosted by Johnny Hamilton.
Secure your spot today below and embark on a journey of discovery with Ingenuiti, your companion in achieving powerful learning experiences.
---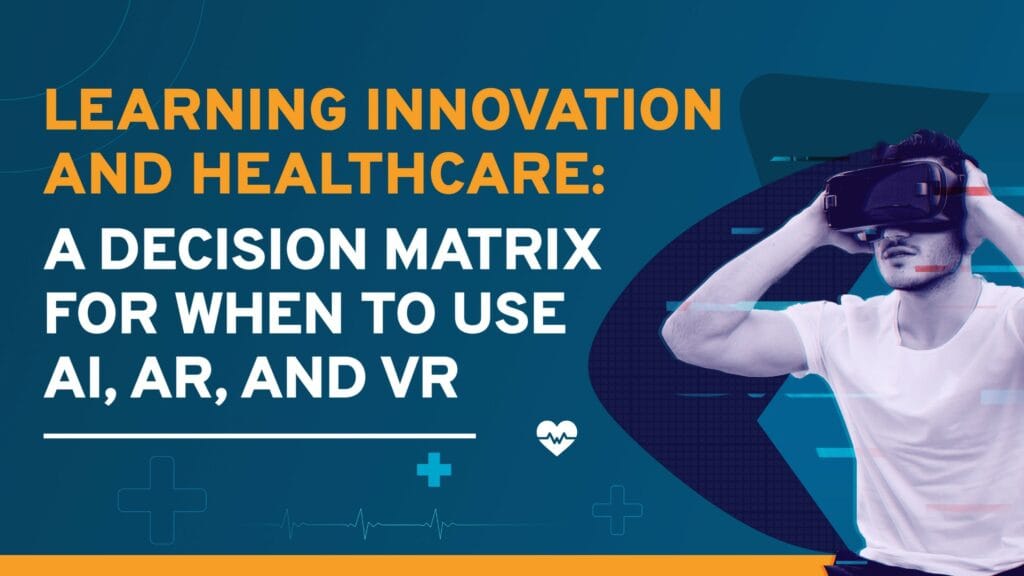 Date & Time: Oct 24,2023 1:00 PM EST