Bridging Cultures, Uniting Understanding: Reinforce Global Learning Retention with Specialized Translation Solutions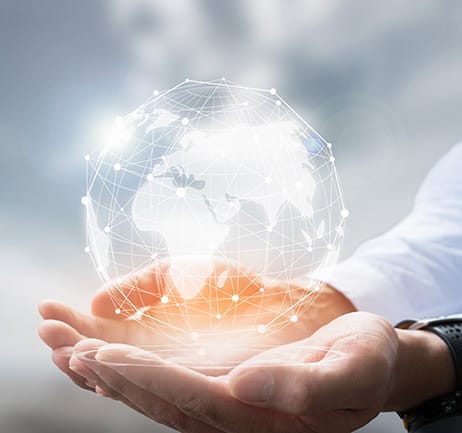 What Is It?
The process of adapting content's full meaning to a new region
Includes translation, imagery, and cultural elements
Why Use It?
Building a culture of learning in which all are honored by learning tailored to them
When you need the same people that built learning to do the translation
When to Use It?
When learning is needed in multiple languages
Even if in the same location
When culture variations will have an impact on learning success
When precision matters
When not in the same region or location
Technical components are complex
Specific phrases or expressions are required
CASE STUDY: Unleashing Learning to the World: A Translation and Localization Project in 42 Languages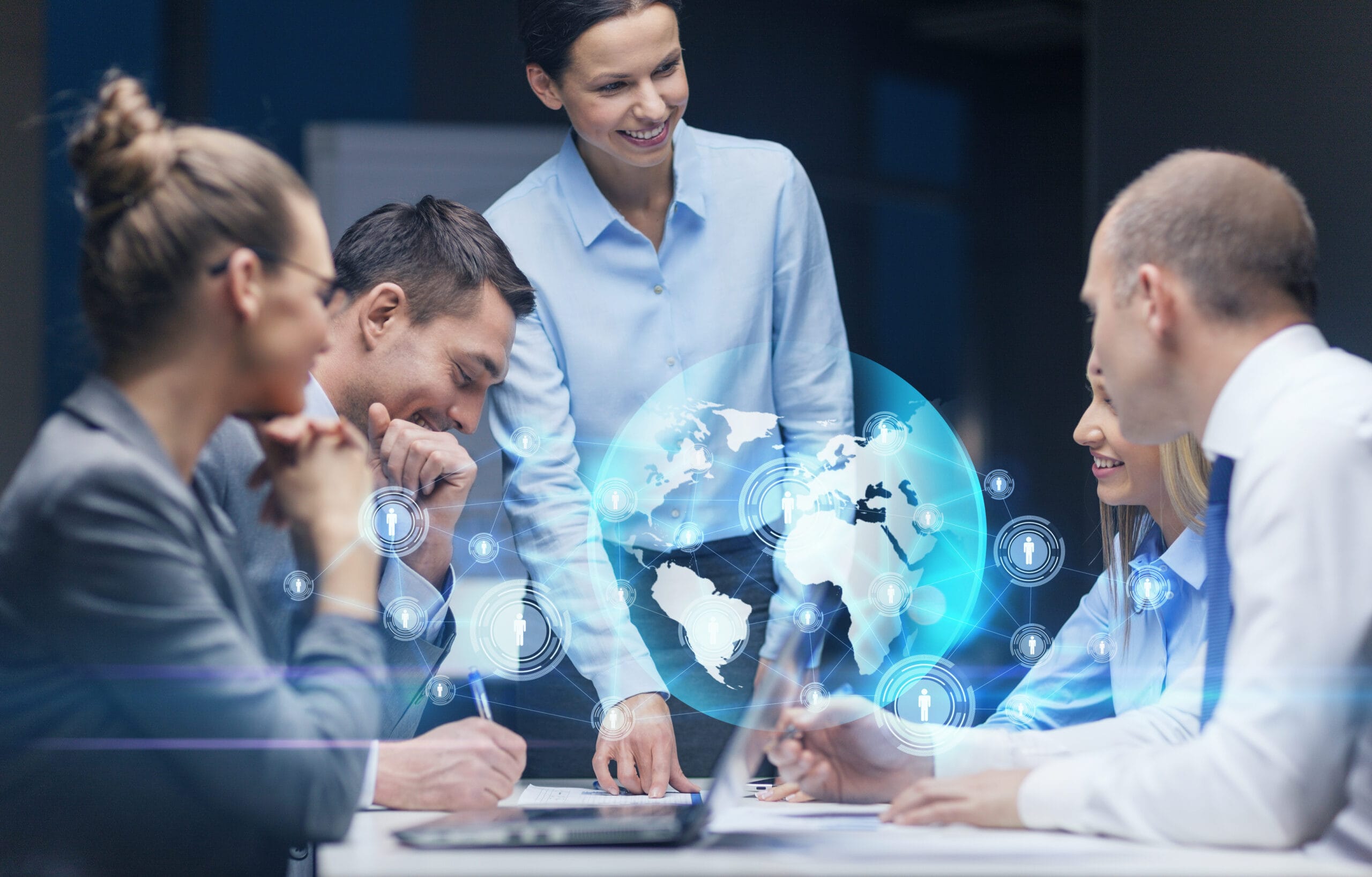 CASE STUDY: Navigating Global Medical Device Regulations, A Time Crunch, and 32 Languages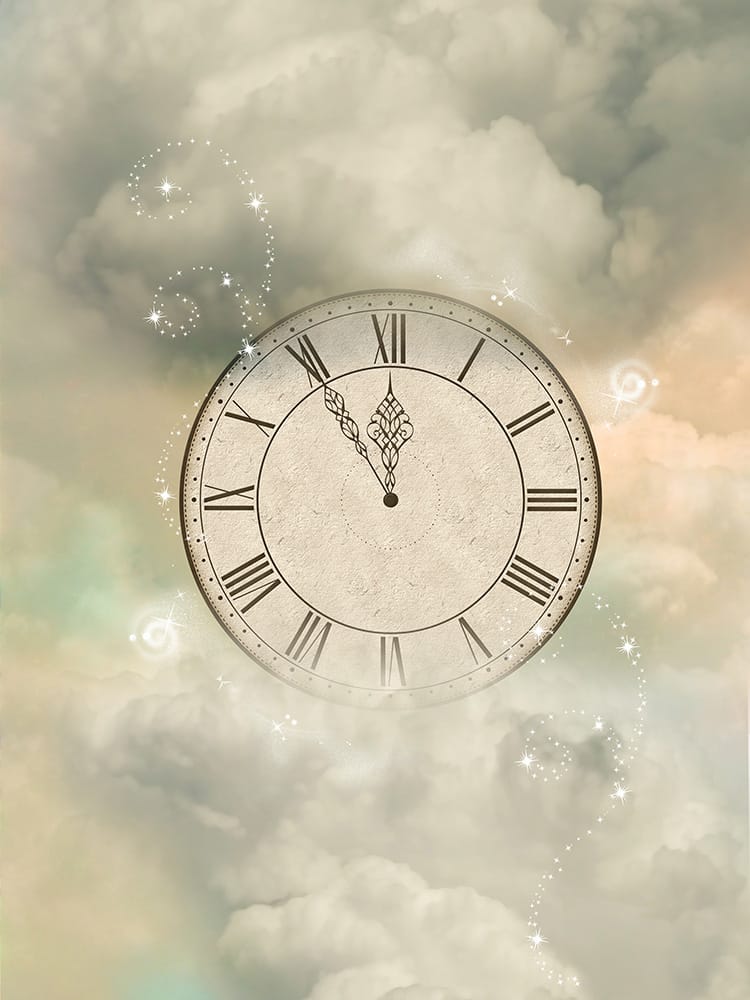 I want to express my profound gratitude and appreciation for the outstanding work you have done. Your responsiveness, flexibility, and willingness to accommodate any necessary adjustments or changes made the collaboration both efficient and effective. It was a pleasure working with someone who not only possesses extraordinary technical skills but also understands the importance of a strong client-contractor relationship.
The Ingenuiti team worked with us to transform an outdated and confusing permitting user guide into a guide that provides our customers with a combination of clear step-by-step instructions, clean and uncomplicated graphics, and concise overview videos.
I just wanted to say Thank You to you and the entire Ingenuiti Team for all your efforts and support this year on the multiple translation projects. Thank you for being willing to answer questions that I have had and for being part of the effort to get these documents ready for release.